The Rainbow Welcome! project
Improving the reception of LGBTIQ+ refugees in Europe
Rainbow Welcome! is an initiative designed to improve Europe's reception of LGBTIQ+ refugees. Co-funded by the European programme Right, Equality and Citizenship (2014-2020), Rainbow Welcome! project aims to:
Identify legal and on-the-ground procedures and offers dealing with welcoming LGBTIQ+ refugees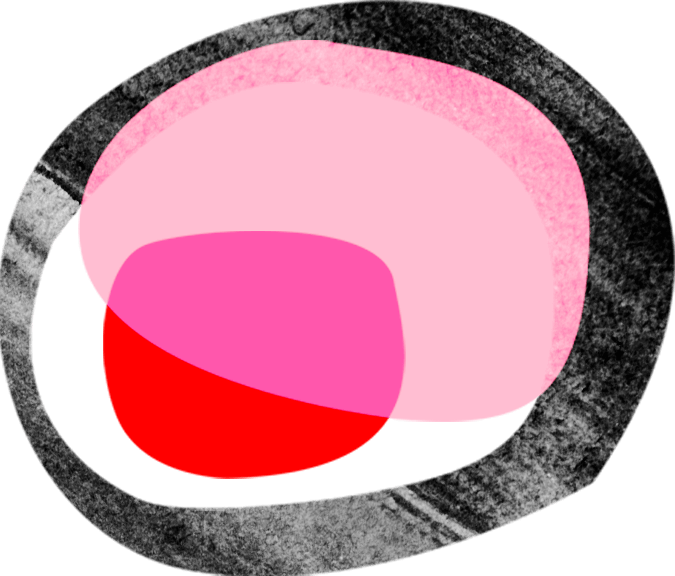 Equip LGBTIQ+ shelters and associations, as well as refugees' reception centres, on how to welcome, orientate and answer the needs of LGBTIQ+ refugees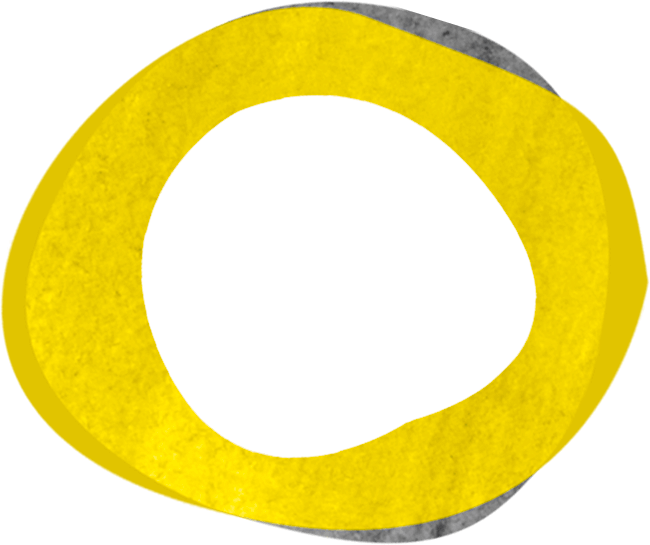 Raise awareness about the situation of LGBTIQ+ refugees through large scale photo and video campaigns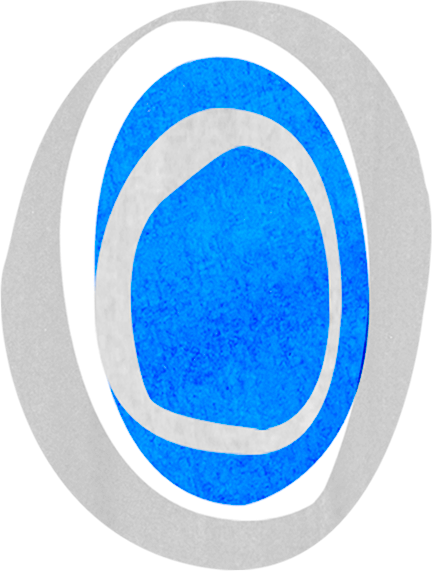 Advocate for LGBTIQ+ refugees rights and needs towards the EU
Why do we engage in such a project?
Because LGBTIQ+phobia – intolerance towards people with SOGIE (sexual orientation, gender identity and expression) other than the norm – still exists, causing both physical and psychological violence. LGBTIQ+ people face discrimination and isolation.
When these acts of violence can imply (sometimes legally) social exclusion, imprisonment or death in countries around the world, LGBTIQ+ people might have to leave their home country and ask for asylum elsewhere. This is a status that often implies other discriminations and prejudices.
Rainbow Welcome! is a project rooted in today's realities: it is essential to understand the phenomena of intersectionality that leads to the increased vulnerability of some people. Rainbow Welcome! is the ambition to work together to build a more welcoming and inclusive society.
This transnational project gathers actors out in the field and experts. It is coordinated by the European think & do tank POUR LA SOLIDARITE-PLS, based in Brussels, and gathers partners from four countries:
POUR LA SOLIDARITÉ-PLS is an independent European think & do tank committed to promote solidarity and sustainability in Europe. It offers expertise to and creates synergies between various socio-economic actors. Its team works on 5 themes: Social affairs, Social economy, Citizen participation, Sustainable development, and CSR and Diversity. Its motto? "Understand to Act!".
More information: www.pourlasolidarite.eu/en
Le Refuge Bruxelles - Het opvanghuis Brussels
The Refuge Bruxelles-Het opvanghuis Brussels is a shelter and support structure for young LGBTIQ+ in a situation of family exclusion due to their sexual orientation or gender identity. We also welcome and accompany young LGBTIQ+ applicants for international protection who are suffering in Fedasil or Red Cross collective centers or in a situation of homelessness.
More information: www.refugeopvanghuis.be
Recognized by the French state as a public utility, Le Refuge is providing an emergency accommodation and support for young LGBT+ people in order to fight against isolation and suicide of LGBT+ youth undergoing homophobia, transphobia and family breakdown. Since it was founded in 2003, Le Refuge has provided support to young adults in emotional and material reconstruction.
More information: www.le-refuge.org 
ASSOCIAZIONE DELLA CROCE ROSSA ITALIANA - Comitato Area Metropolitana di Roma Capitale
We are the expression of the Italian Red Cross in the Metropolitan Area of Roma Capitale. Our organisation is part of the International Red Cross and Red Crescent Movement, the largest humanitarian network in the world. We initiated the first shelter and protection facility for young people who have suffered discrimination or violence due to their sexual identity in Italy.
More information: www.criroma.org
ACATHI is an organisation constituted for LGBTIQ+ people, culturally different, from diverse origins, migrants and refugees. A great diversity of identities that is the core element of a strategy aiming at fostering the recognition and the inclusion of cultural, sexual and gender diversity in order to prevent and alleviate discrimination and persecution.
More information: www.acathi.org