Rainbow Welcome!​
Improving the reception of LGBTIQ+ refugees in Europe ​
Do you also want to express your support for LGBTIQ+ refugees and fight against the discrimination they face? Share the campaign using the #RainboWelcome hashtag on social media.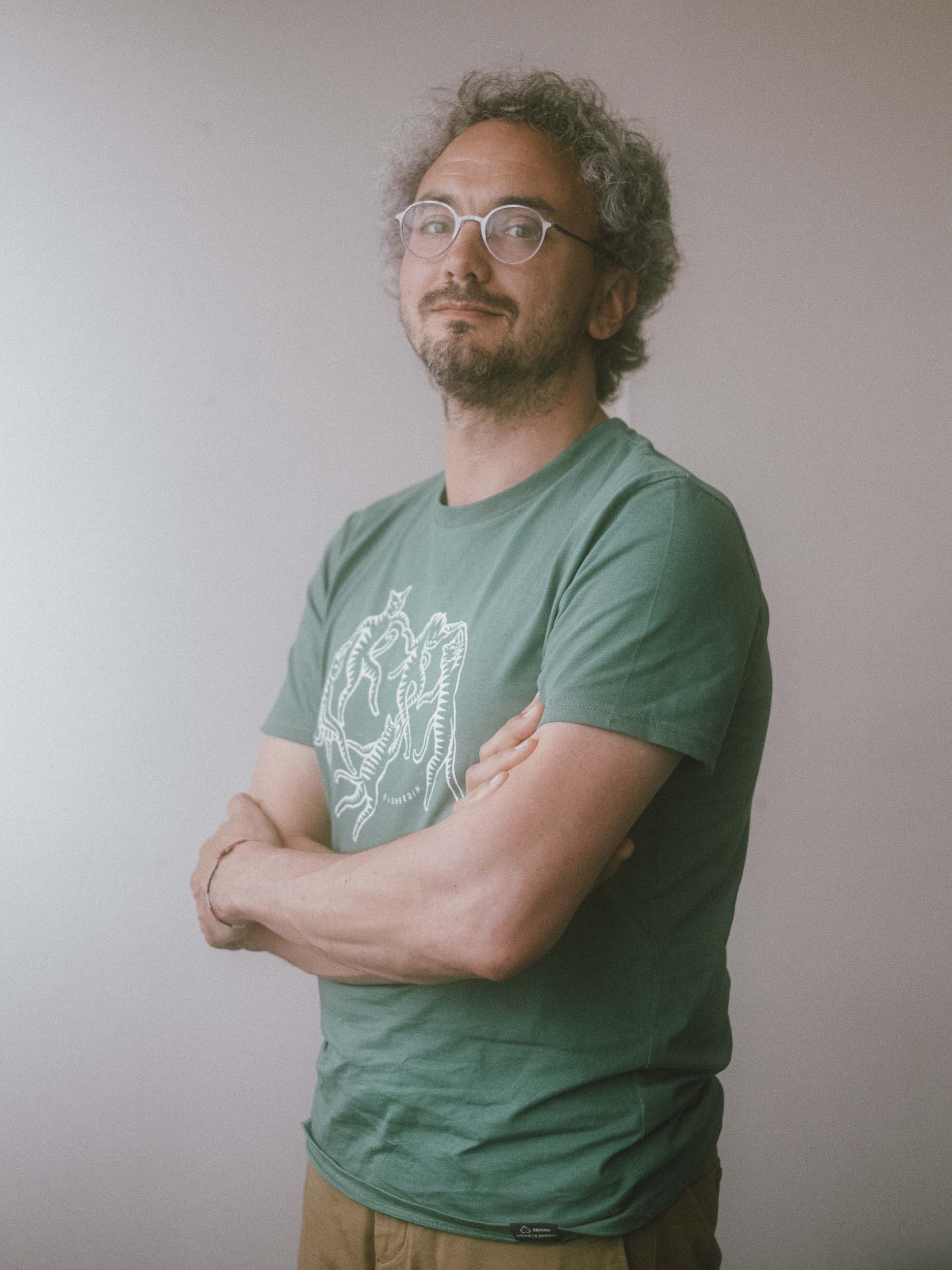 "It is necessary to develop reception and accommodation facilities for LGBTIQ+ exiles in order to provide them with inclusive, caring and safe spaces. The multiplication of these centres across France will facilitate their asylum application process and their integration."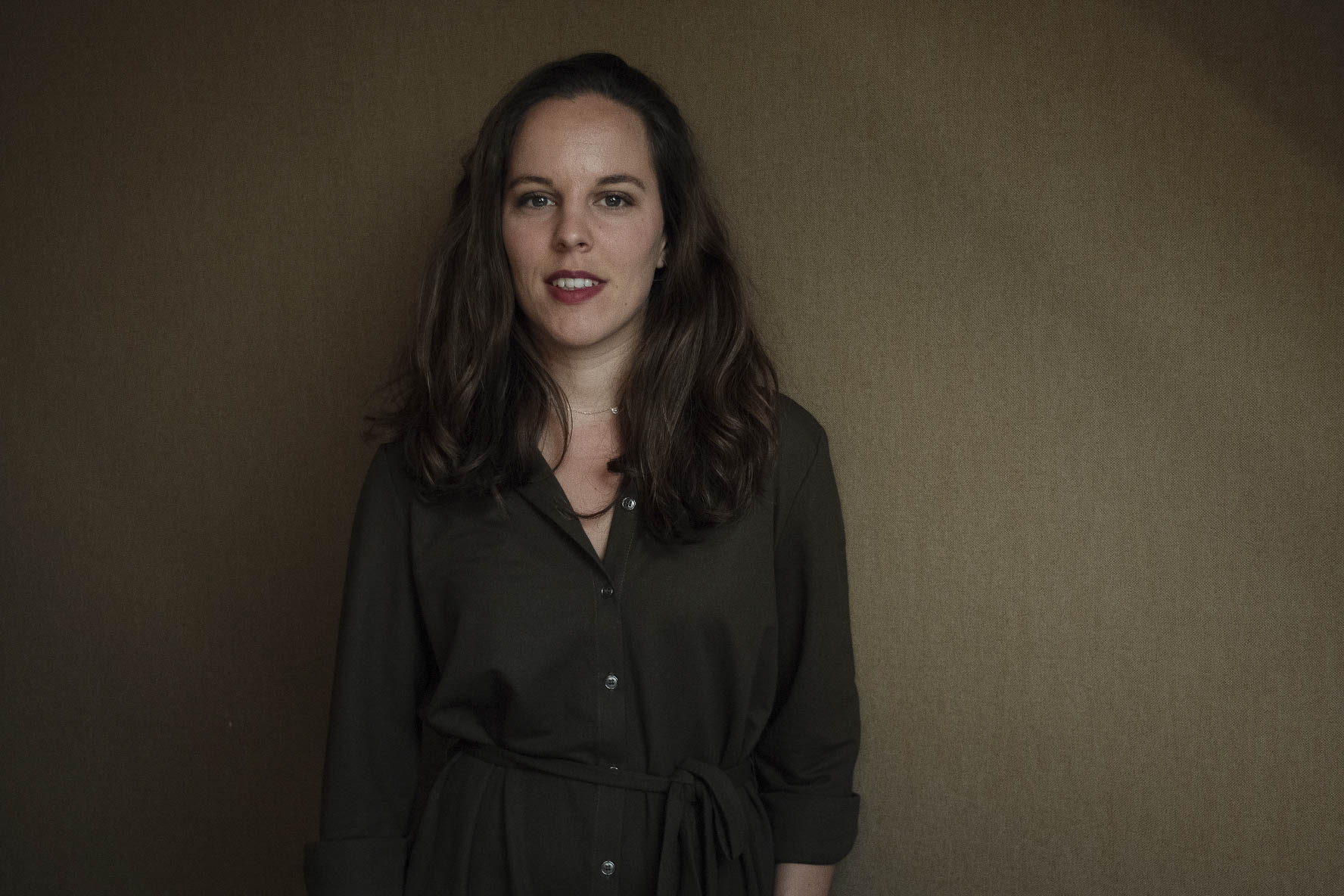 "One of the first requests here is for a cocoon, a space to call your own."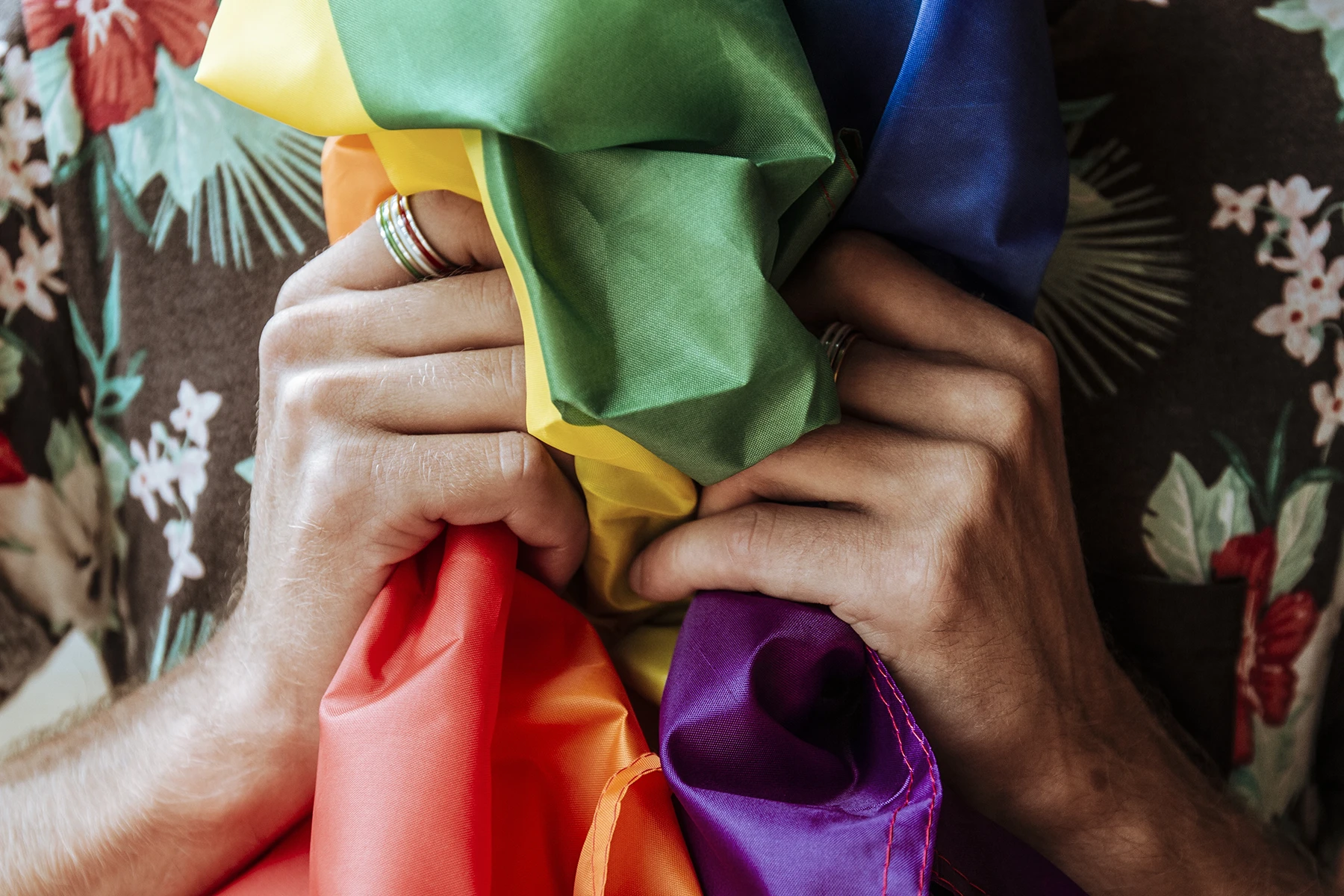 When I escaped from Ukraine, I went first to Poland and then to Italy, where I sought political asylum. In one of the shelters I was before I came to Casa+, I felt very lonely.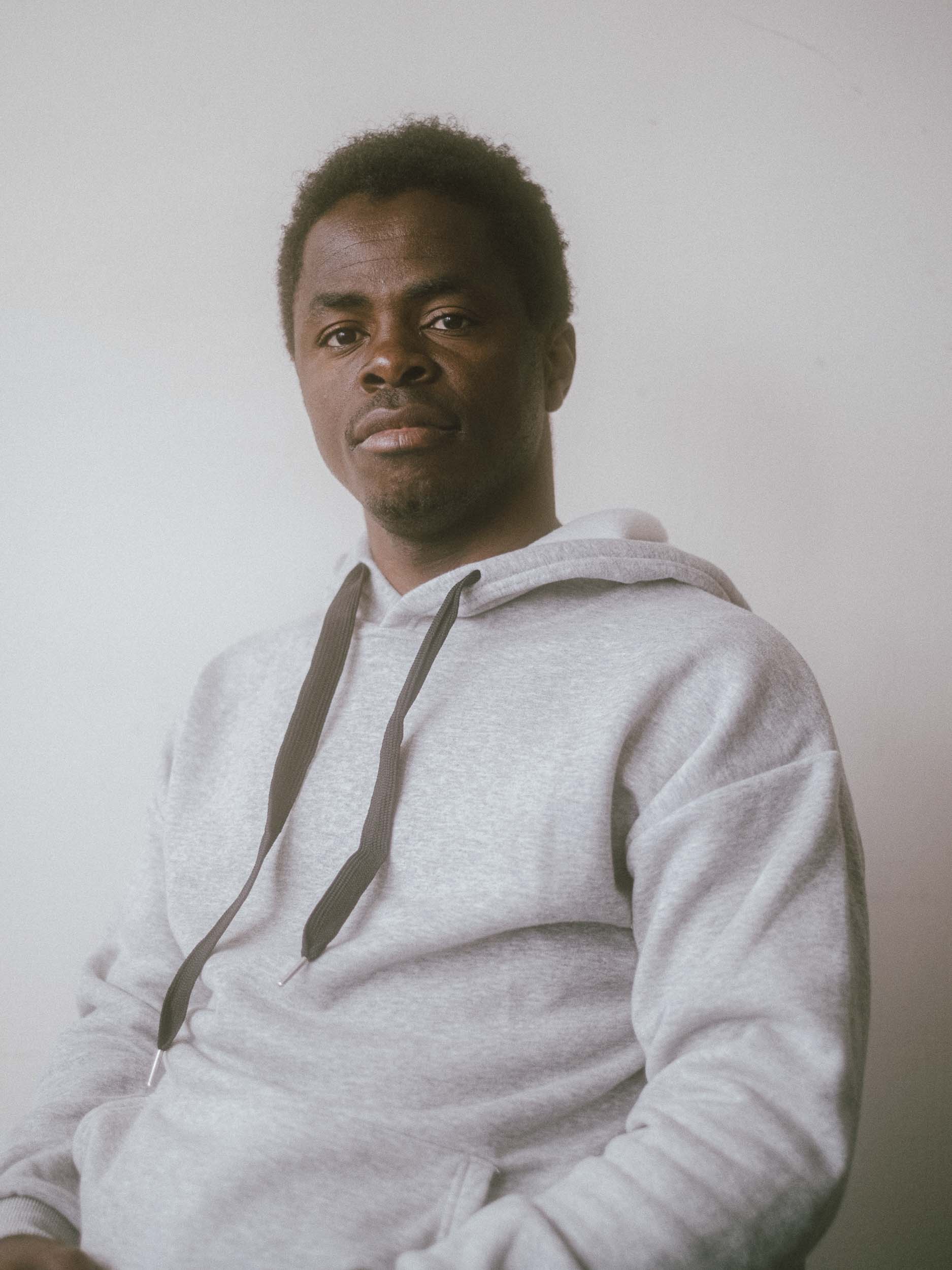 "My partner was lynched by the crowd. Neither the police nor the justice system protected me. I had to flee my country to stay alive."
The RainboWelcome Map
You're searching for a LGBTIQ+ shelter close to your location? You want to discover and get inspired by good practices in Europe?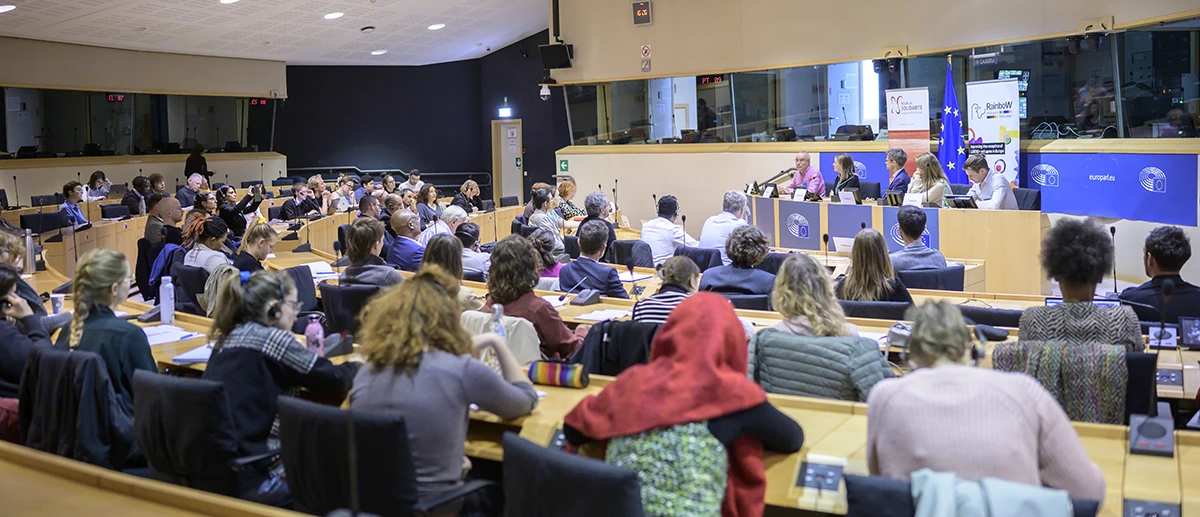 The reception of LGBTIQ+ asylum seekers and refugees in Europe
12 October 2022 – European Parliament (Brussels)
Organised with the support of the LGBTIQ+ Intergroup of the European Parliament