Rainbow Welcome!​
Millorar l'acollida de refugiats LGBTIQ + a Europa
Do you also want to express your support for LGBTIQ+ refugees and fight against the discrimination they face? Share the campaign using the #RainboWelcome hashtag on social media.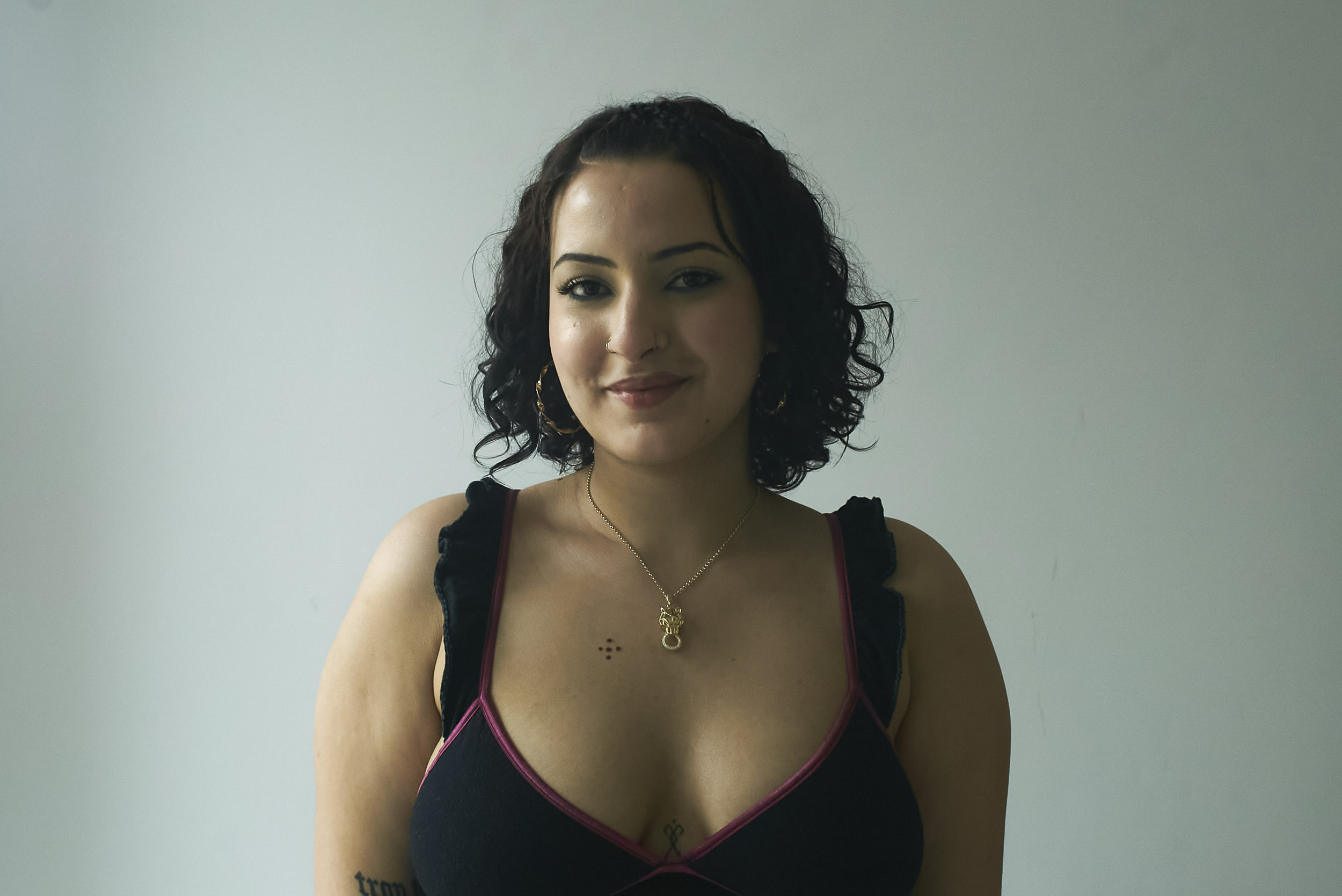 "Being a lesbian in Morocco is so taboo that people wonder if it really exists."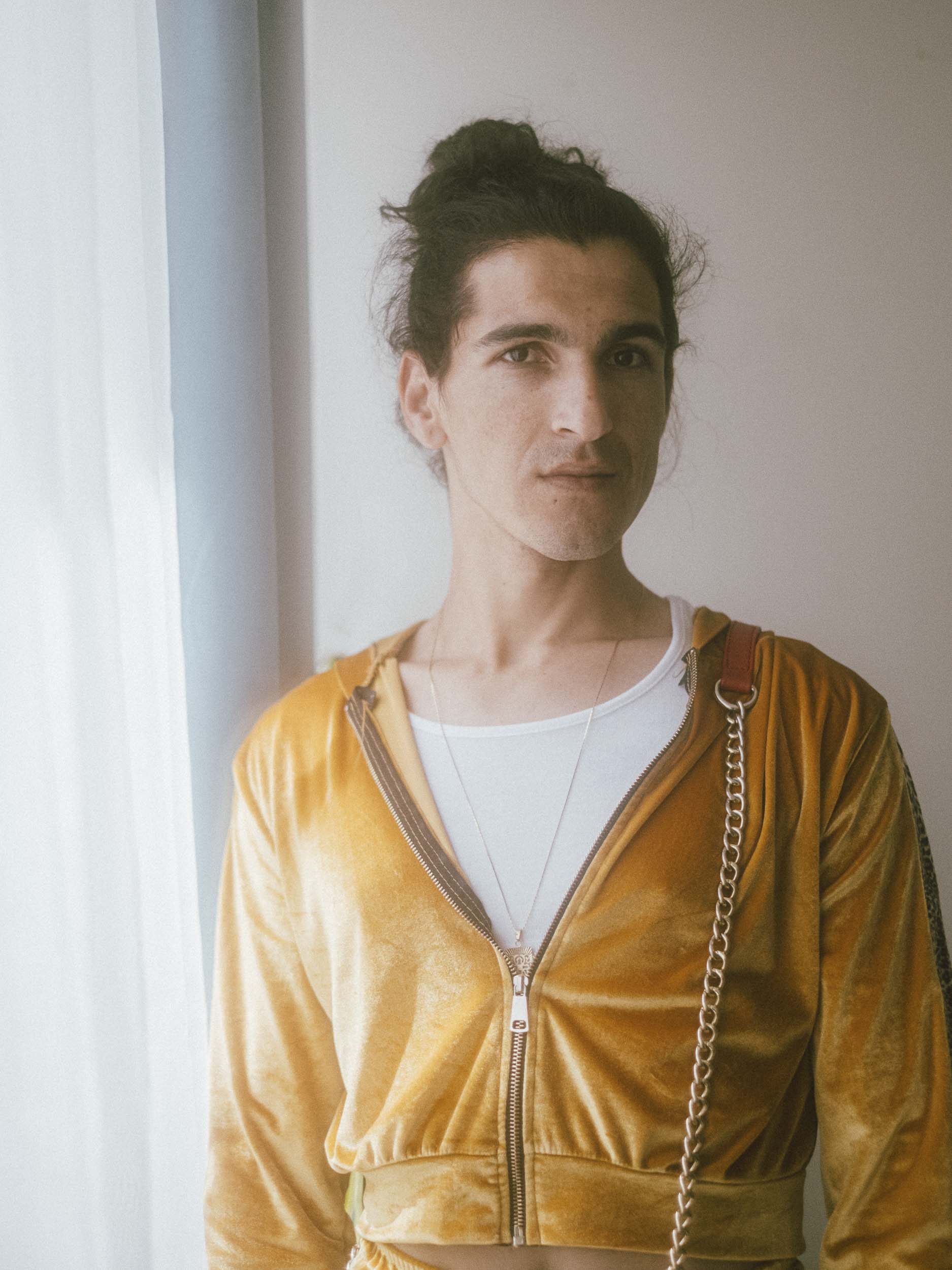 "I was rejected by my family because I am trans. All my life I have been abused and institutions have never protected me."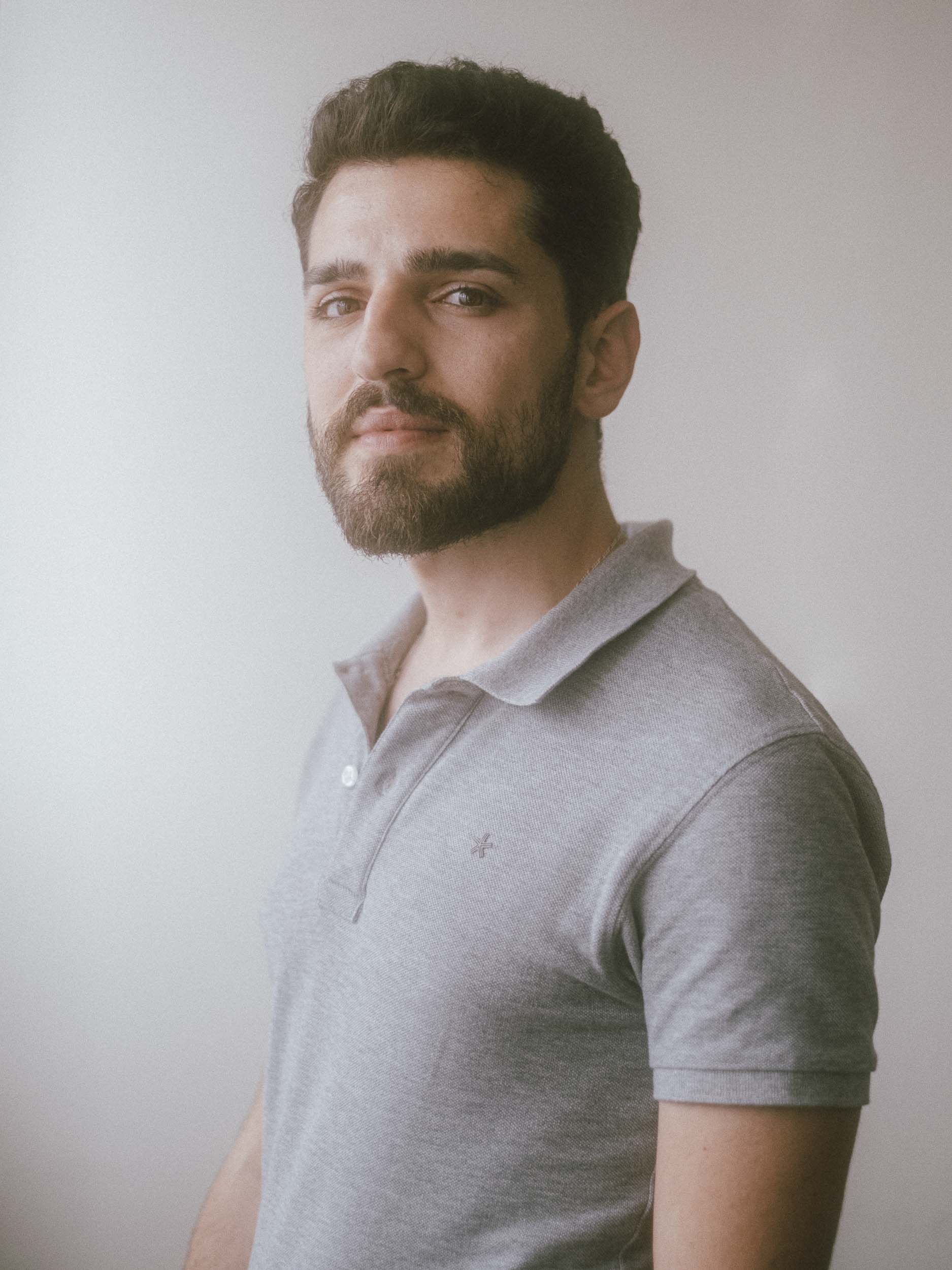 "We come here to have peace and to live our lives as human beings."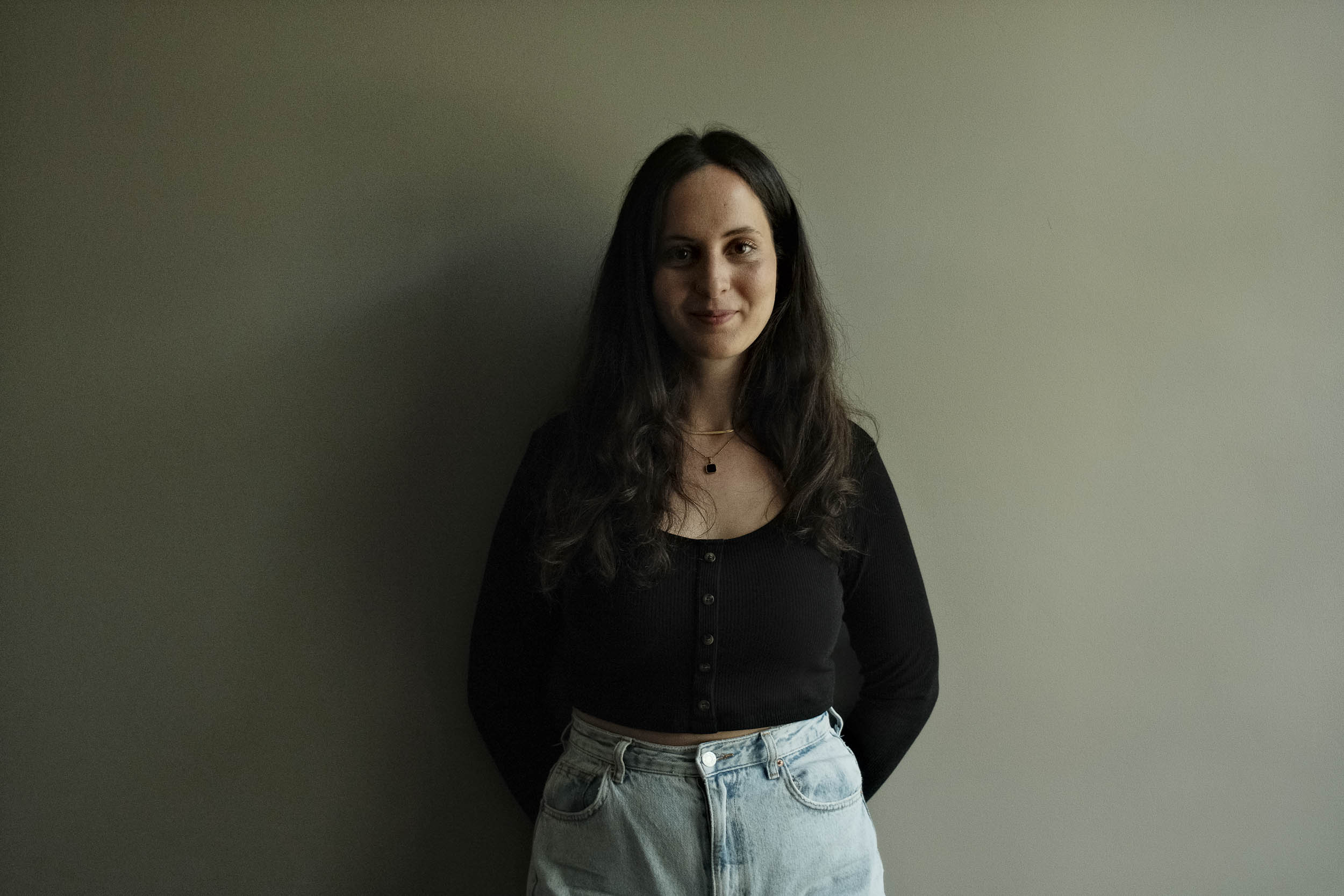 "Take the time to learn about LGBTIQ+ asylum seekers' specific needs."
RainboWelcome Mapa
Esteu cercant un refugi LGBTIQ + a prop de la vostra ubicació?
Voleu descobrir i inspirar-vos per les bones pràctiques a Europa?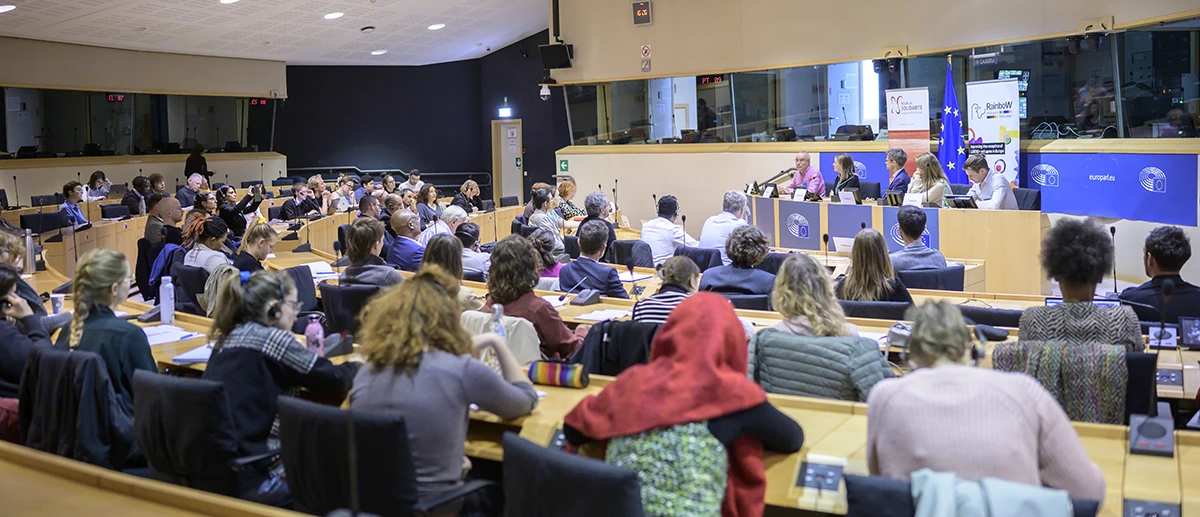 The reception of LGBTIQ+ asylum seekers and refugees in Europe
12 October 2022 – European Parliament (Brussels)
Organised with the support of the LGBTIQ+ Intergroup of the European Parliament