Rainbow Welcome!​
Migliorare l'accoglienza dei rifugiati LGBTIQ + in Europa
Volete anche voi esprimere il vostro sostegno ai rifugiati LGBTIQ+ e lottare contro la discriminazione che subiscono? Condividete la campagna utilizzando l'hashtag #RainboWelcome sui social media.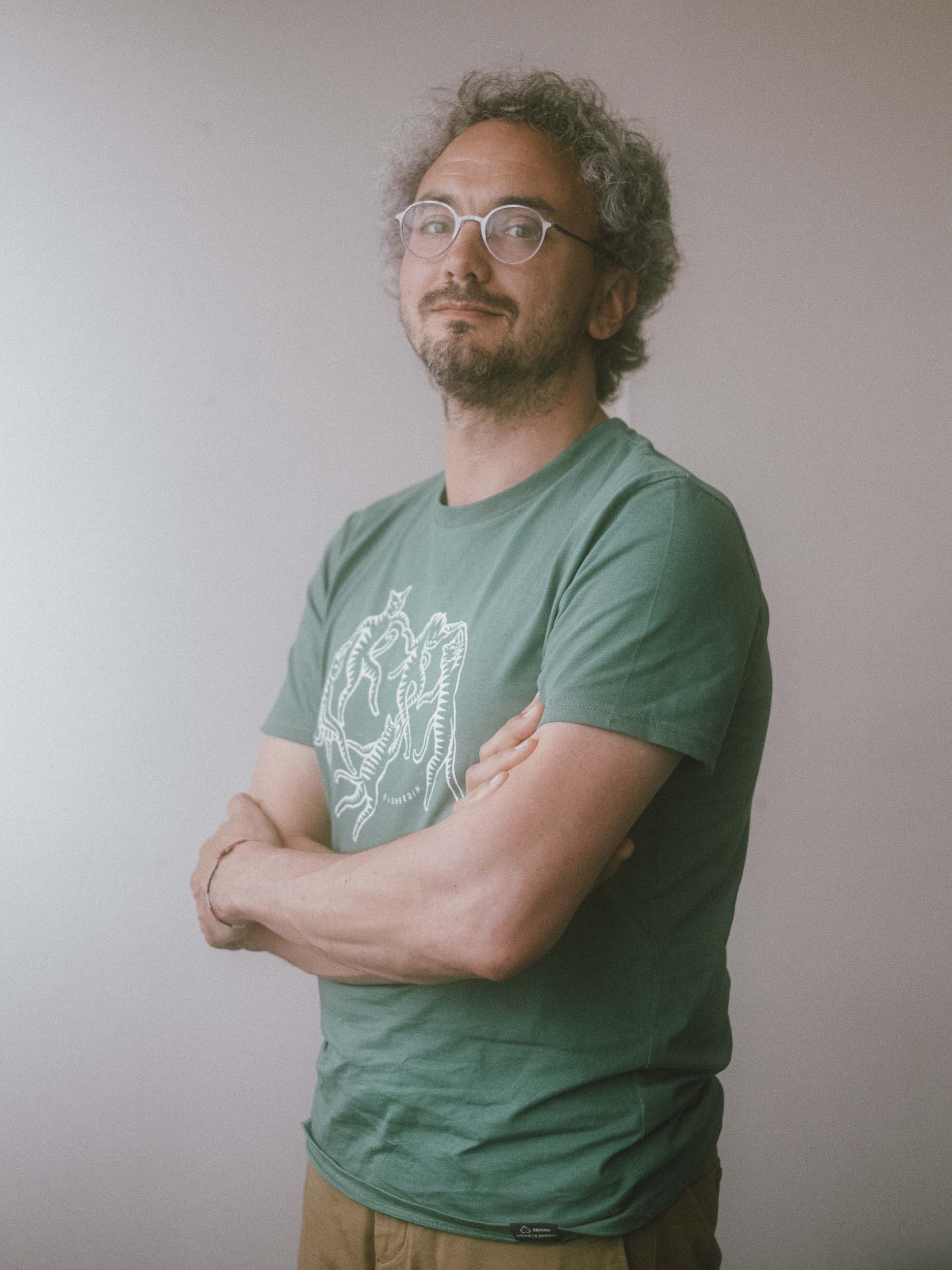 "It is necessary to develop reception and accommodation facilities for LGBTIQ+ exiles in order to provide them with inclusive, caring and safe spaces. The multiplication of these centres across France will facilitate their asylum application process and their integration."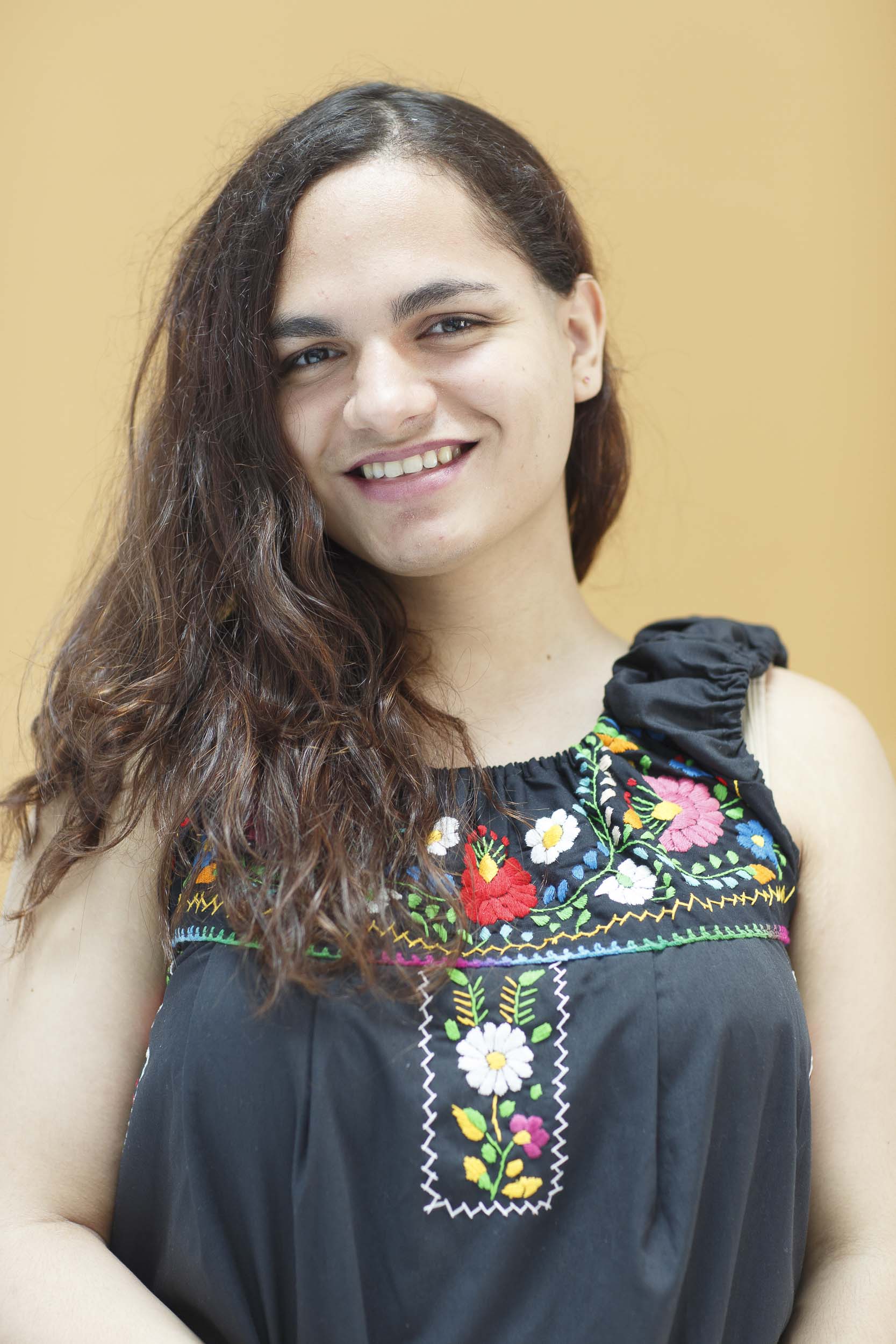 "Being visible can serve to liberate me and tell what I want to tell a society that believes there is no transphobia."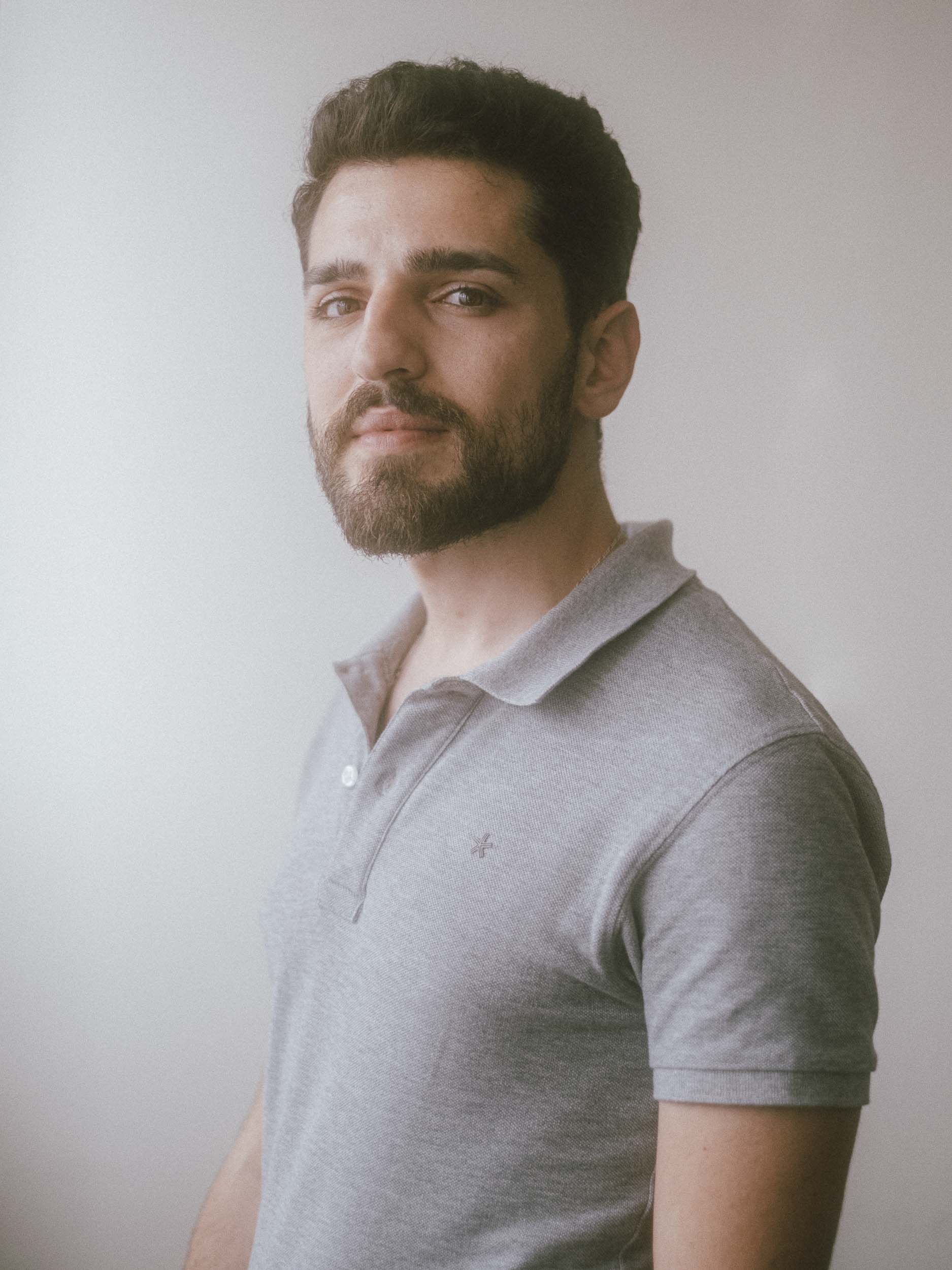 "We come here to have peace and to live our lives as human beings."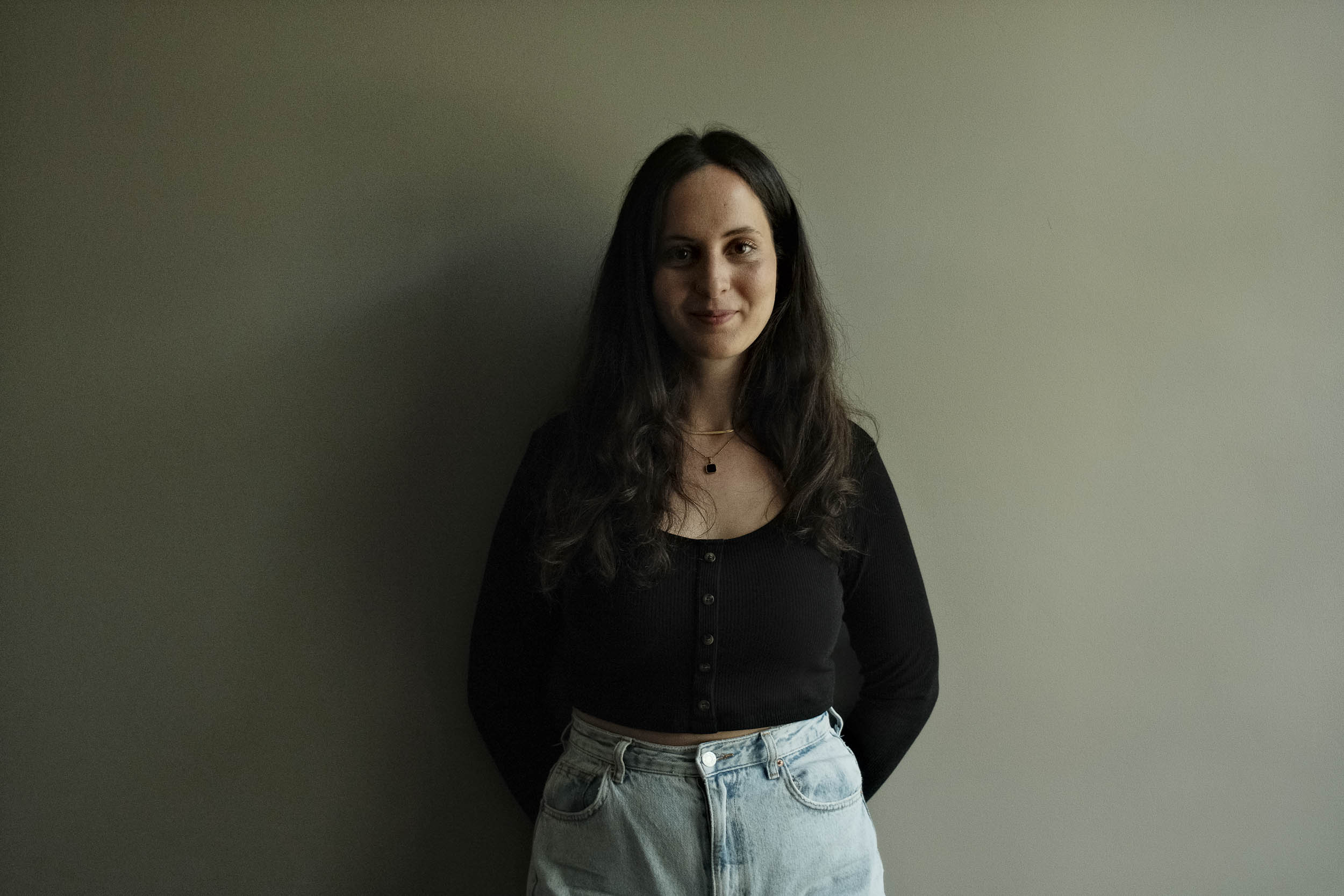 "Take the time to learn about LGBTIQ+ asylum seekers' specific needs."
La mappa RainboWelcome
Stai cercando un rifugio LGBTIQ+ vicino a te?
Vuoi scoprire e farti ispirare dalle buone pratiche in Europa?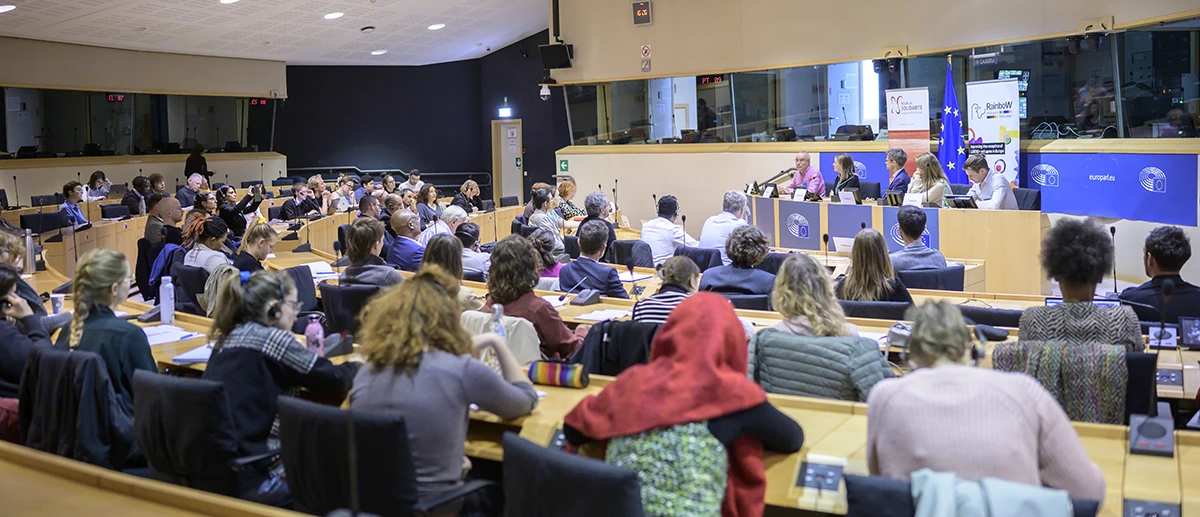 The reception of LGBTIQ+ asylum seekers and refugees in Europe
12 October 2022 – European Parliament (Brussels)
Organised with the support of the LGBTIQ+ Intergroup of the European Parliament