Rainbow Welcome!​
Migliorare l'accoglienza dei rifugiati LGBTIQ + in Europa
Volete anche voi esprimere il vostro sostegno ai rifugiati LGBTIQ+ e lottare contro la discriminazione che subiscono? Condividete la campagna utilizzando l'hashtag #RainboWelcome sui social media.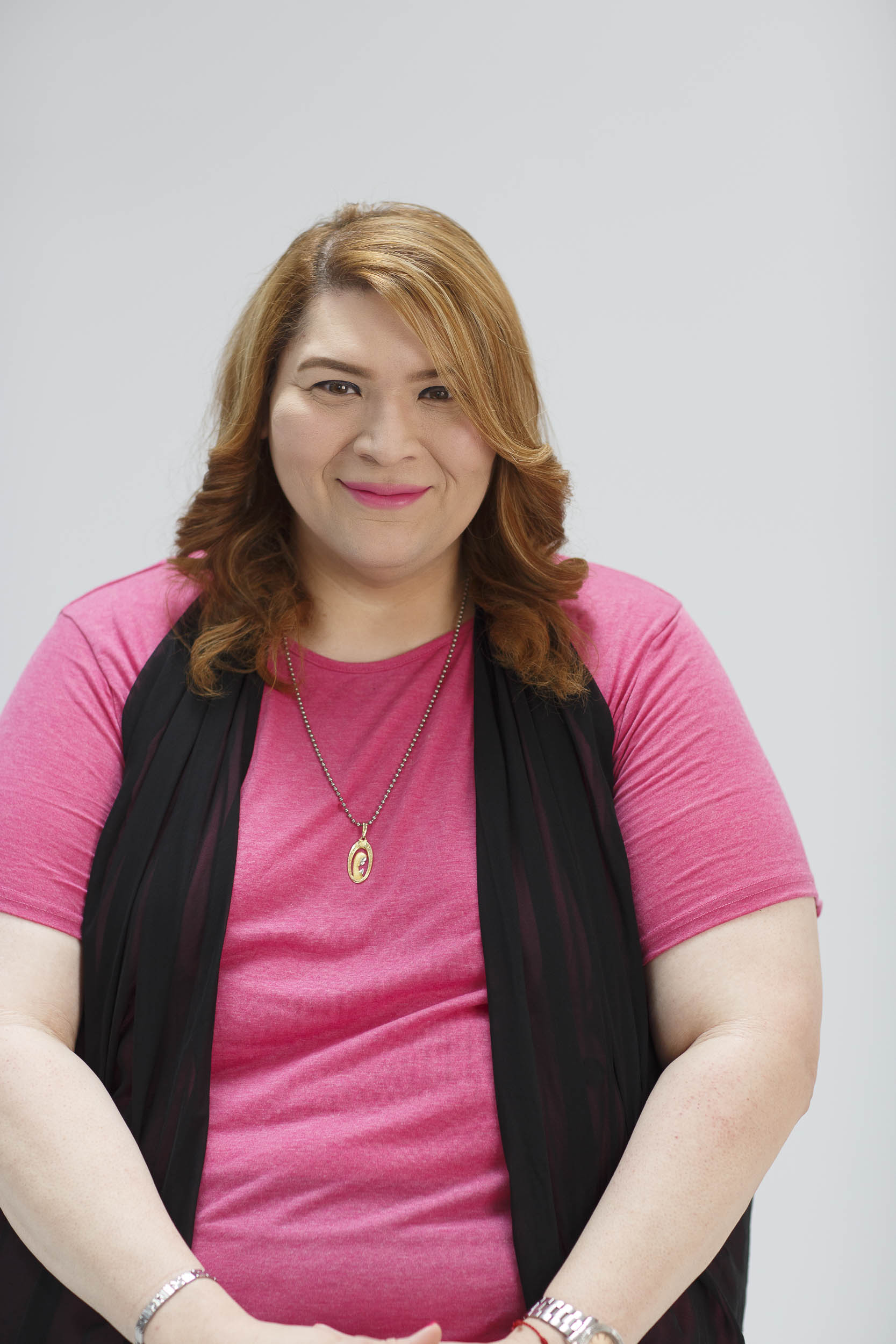 "I grew up in an environment of hatred, I was surrounded by hatred."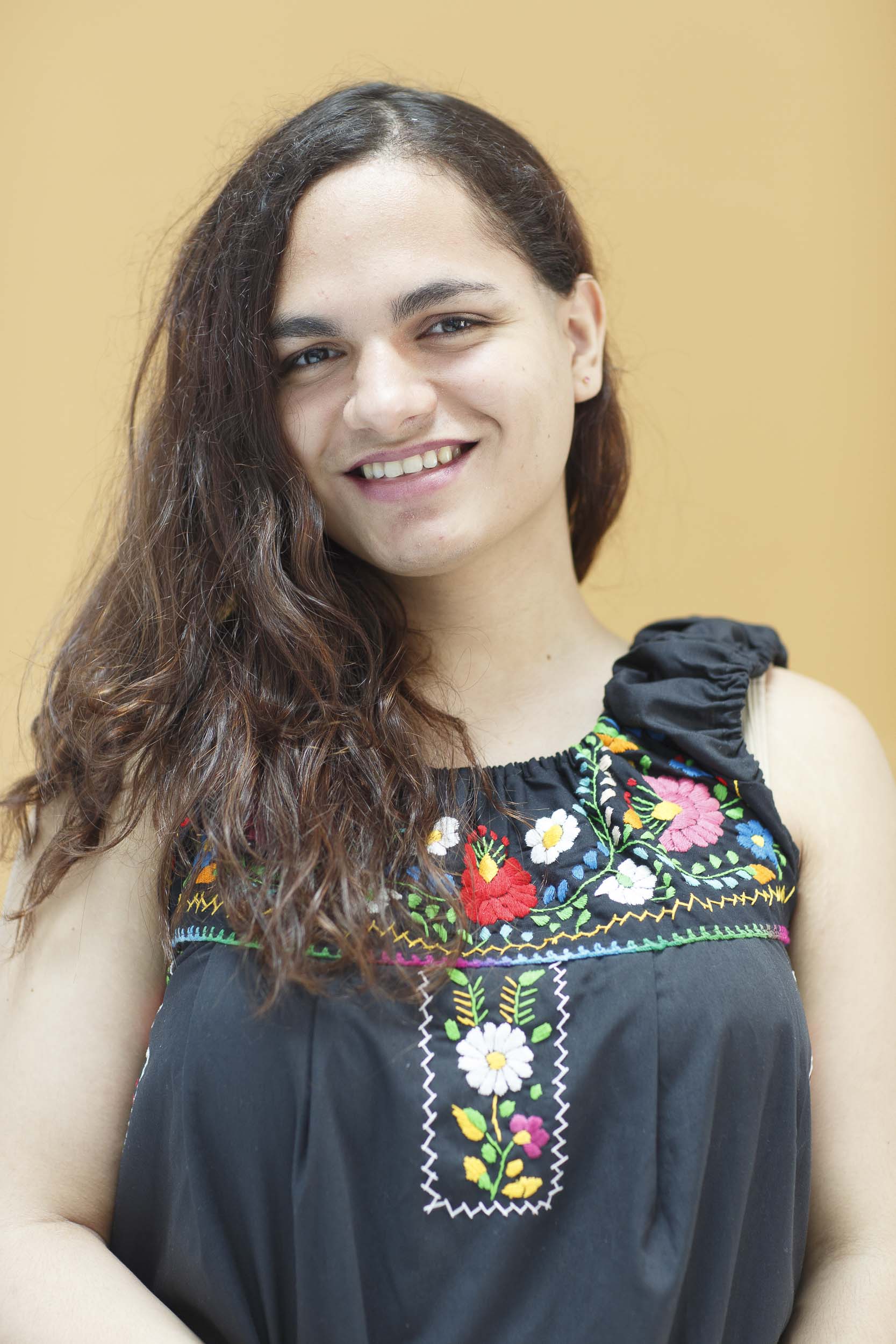 "Being visible can serve to liberate me and tell what I want to tell a society that believes there is no transphobia."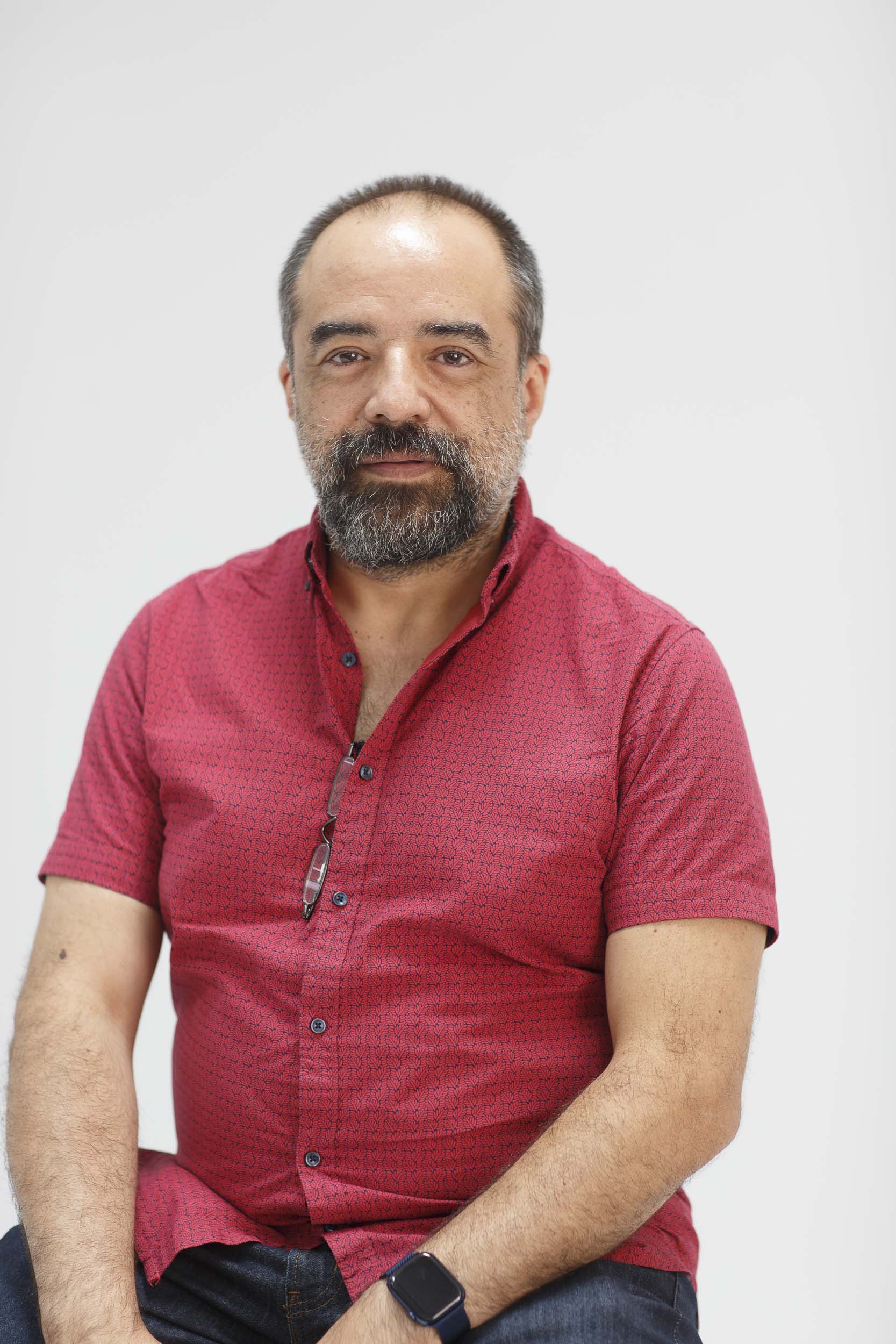 "The social network, the basis of inclusion, is built primarily on leisure."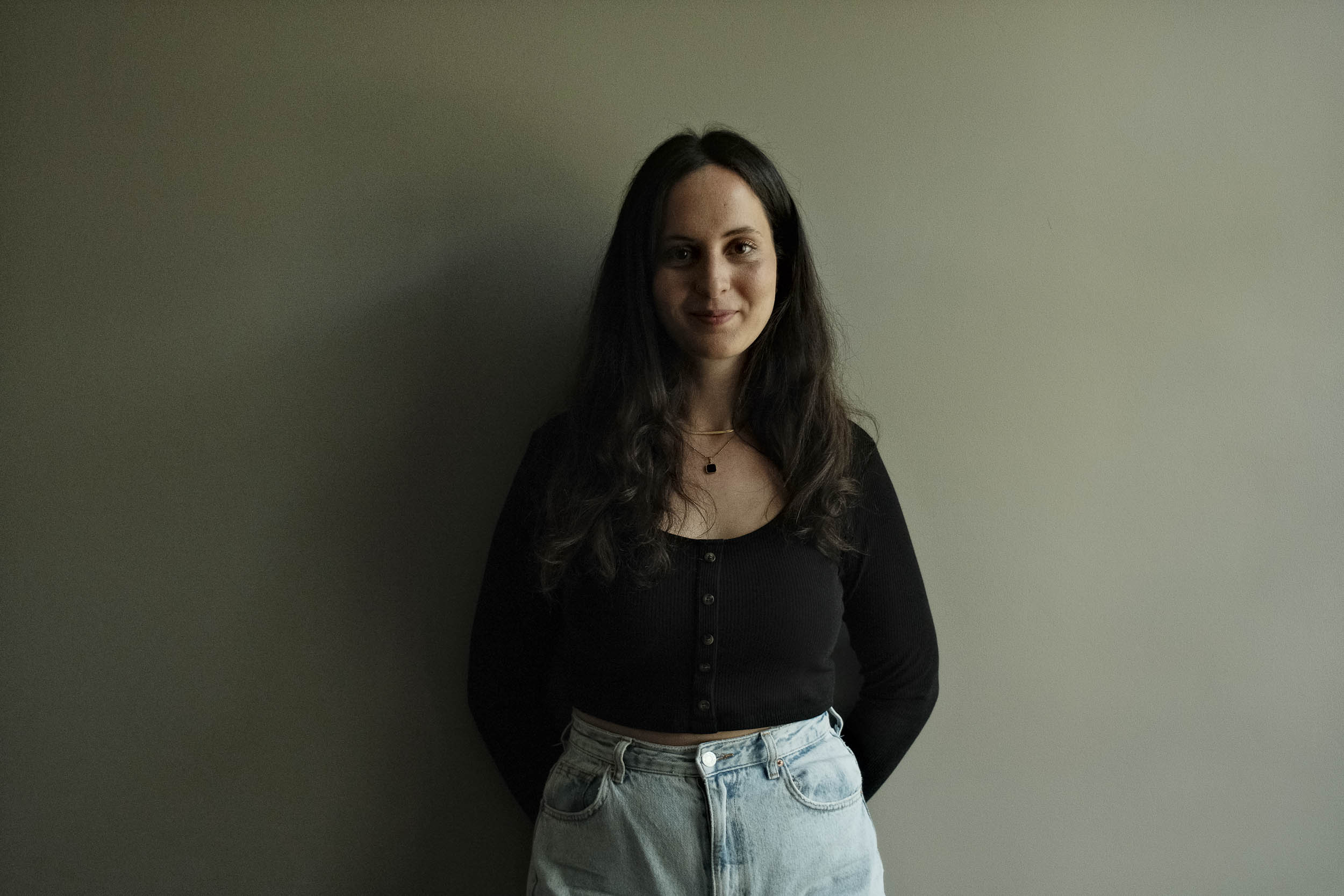 "Take the time to learn about LGBTIQ+ asylum seekers' specific needs."
La mappa RainboWelcome
Stai cercando un rifugio LGBTIQ+ vicino a te?
Vuoi scoprire e farti ispirare dalle buone pratiche in Europa?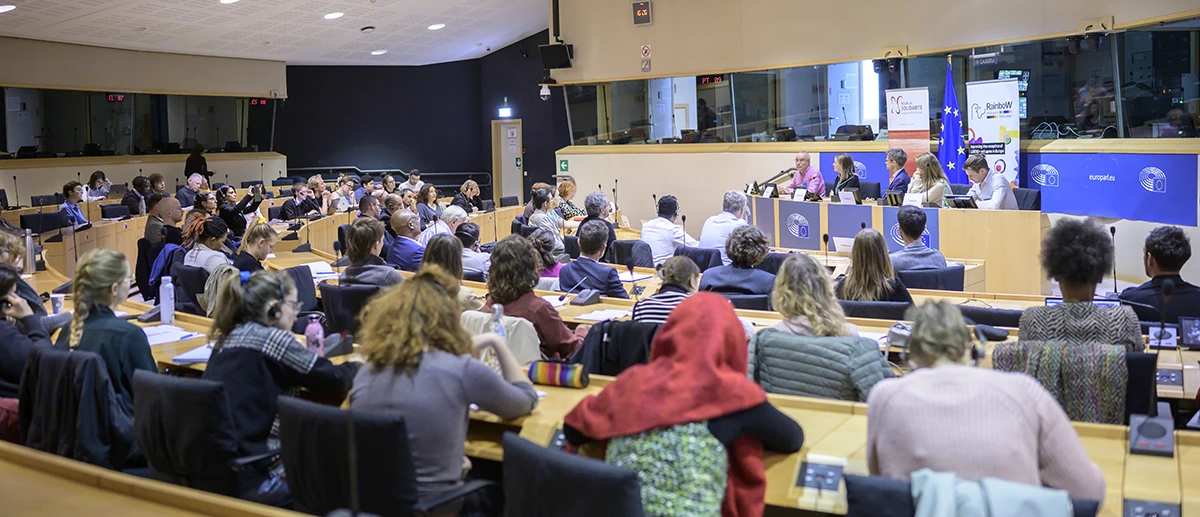 The reception of LGBTIQ+ asylum seekers and refugees in Europe
12 October 2022 – European Parliament (Brussels)
Organised with the support of the LGBTIQ+ Intergroup of the European Parliament