Rainbow Welcome!​
Mejorar la acogida de los refugiados LGBTIQ+ en Europa
Do you also want to express your support for LGBTIQ+ refugees and fight against the discrimination they face? Share the campaign using the #RainboWelcome hashtag on social media.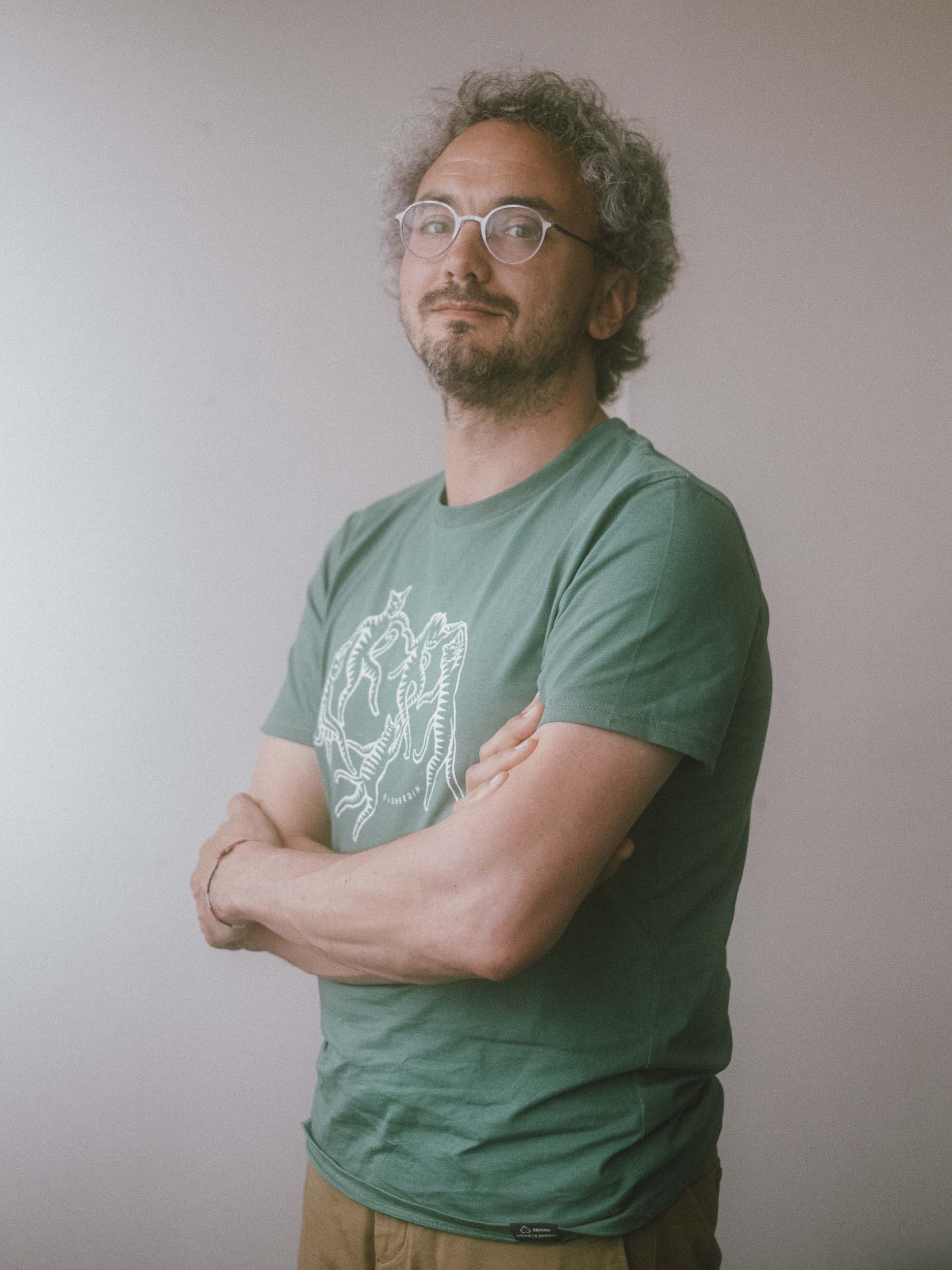 «It is necessary to develop reception and accommodation facilities for LGBTIQ+ exiles in order to provide them with inclusive, caring and safe spaces. The multiplication of these centres across France will facilitate their asylum application process and their integration.»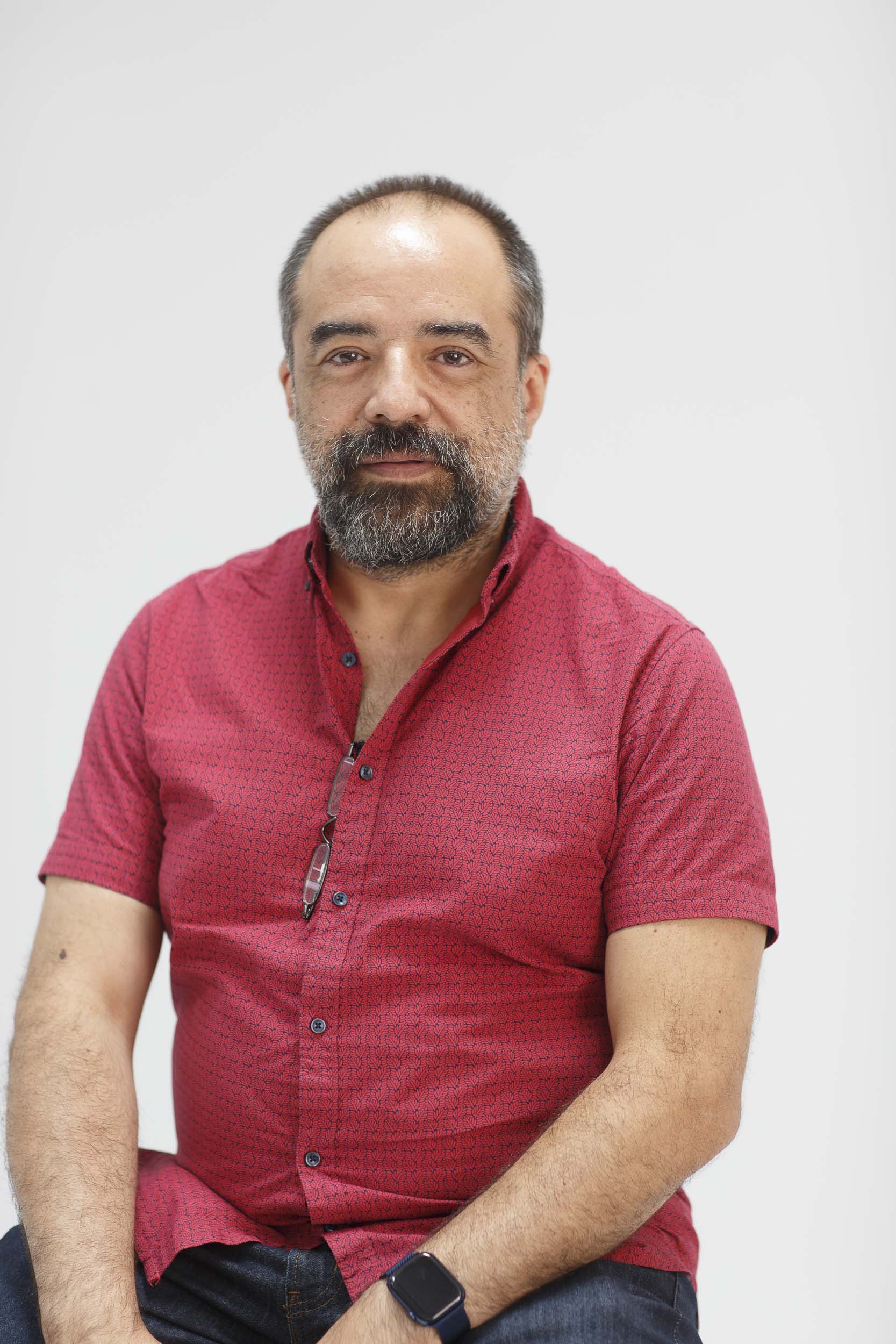 "The social network, the basis of inclusion, is built primarily on leisure."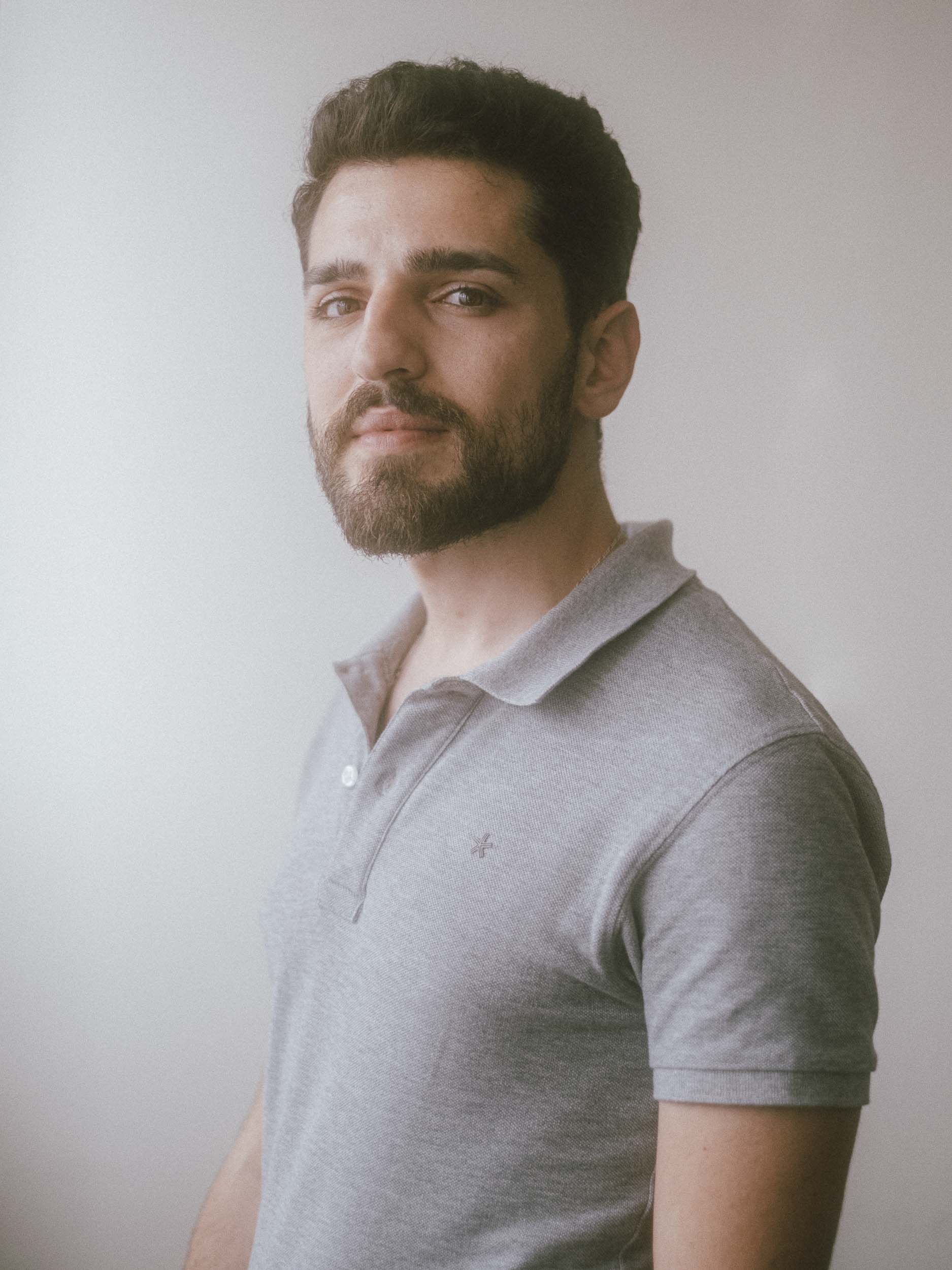 «We come here to have peace and to live our lives as human beings.»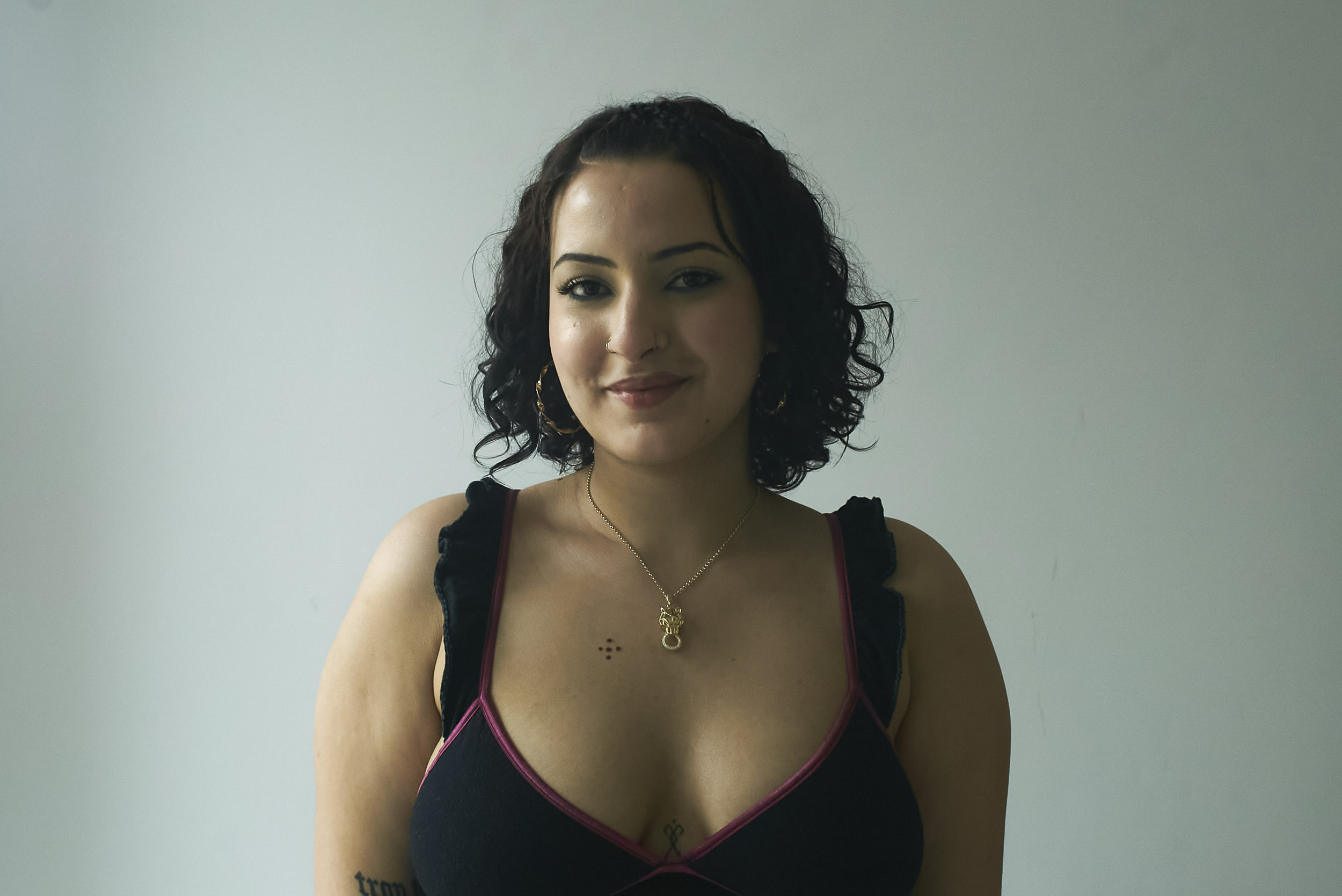 "Being a lesbian in Morocco is so taboo that people wonder if it really exists."
El RainboWelcome online mapa
¿Buscas un centro de acogida LGBTIQ+ cerca de tu localidad?
¿Quieres descubrir e inspirarte en las buenas prácticas de Europa?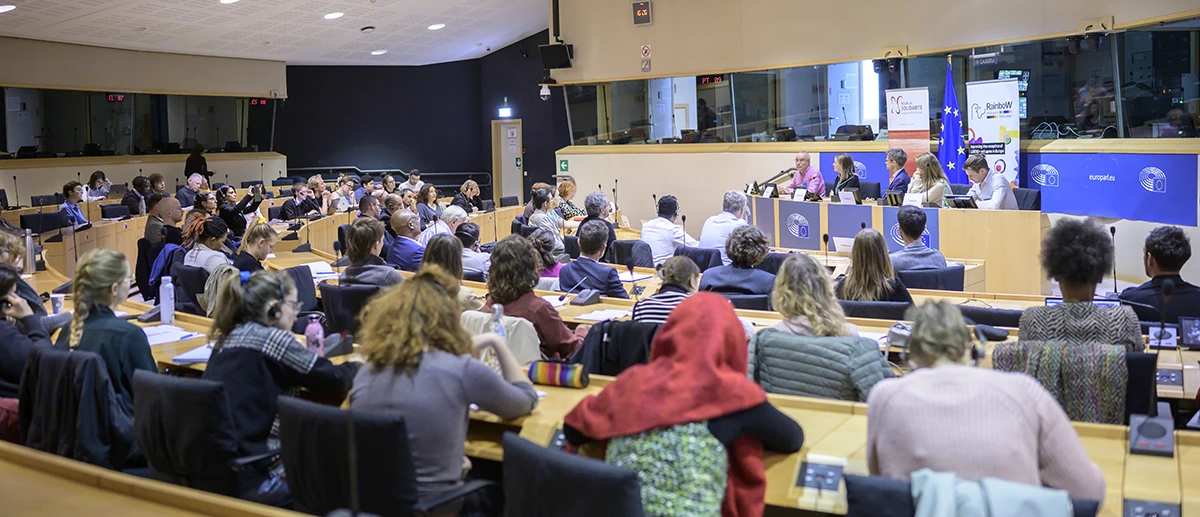 The reception of LGBTIQ+ asylum seekers and refugees in Europe
12 October 2022 – European Parliament (Brussels)
Organised with the support of the LGBTIQ+ Intergroup of the European Parliament