Rainbow Welcome! is implemented by five partner organisations but every stakeholder, including you, has a key role to play. So, join the effort and… take action!
Do you also want to express your support for LGBTIQ+ refugees and fight against the discrimination they face?
Share the campaign using the #RainboWelcome hashtag on social media. In this way, you will help to raise awareness of the realities faced by LGBTIQ+ refugees in Europe!
Do you have the power to change things?
Check out our policy paper, it is full of concrete recommendations addressed to the European institutions, member states and reception centres to improve the conditions for LGBTIQ+ asylum seekers and refugees in Europe.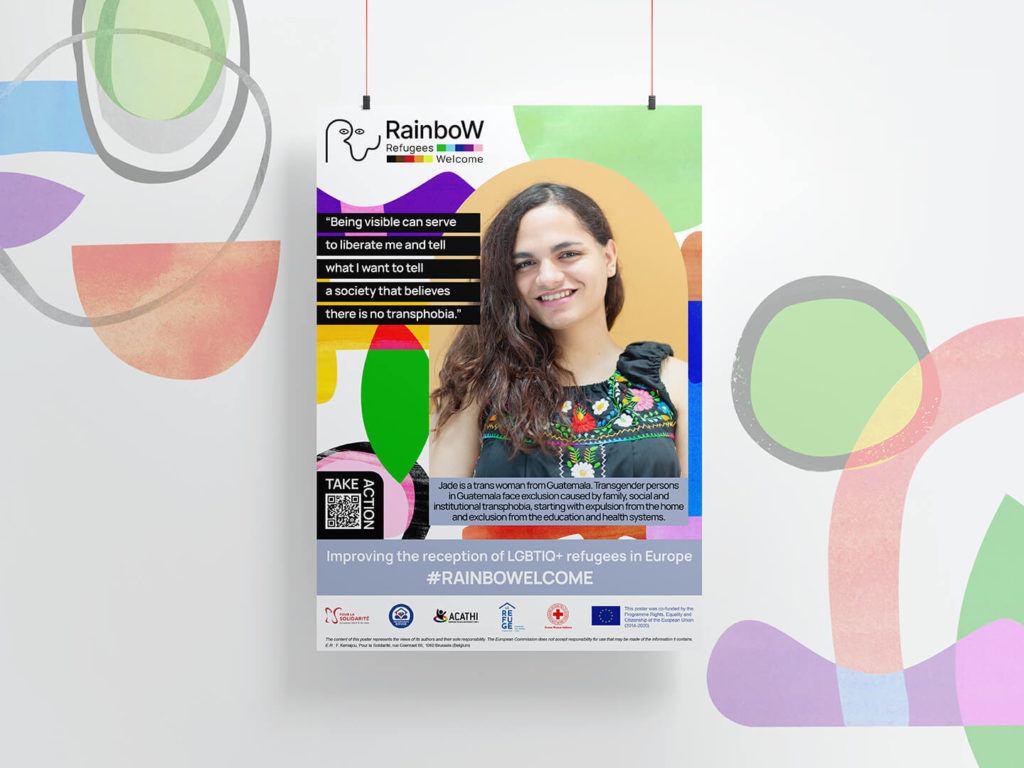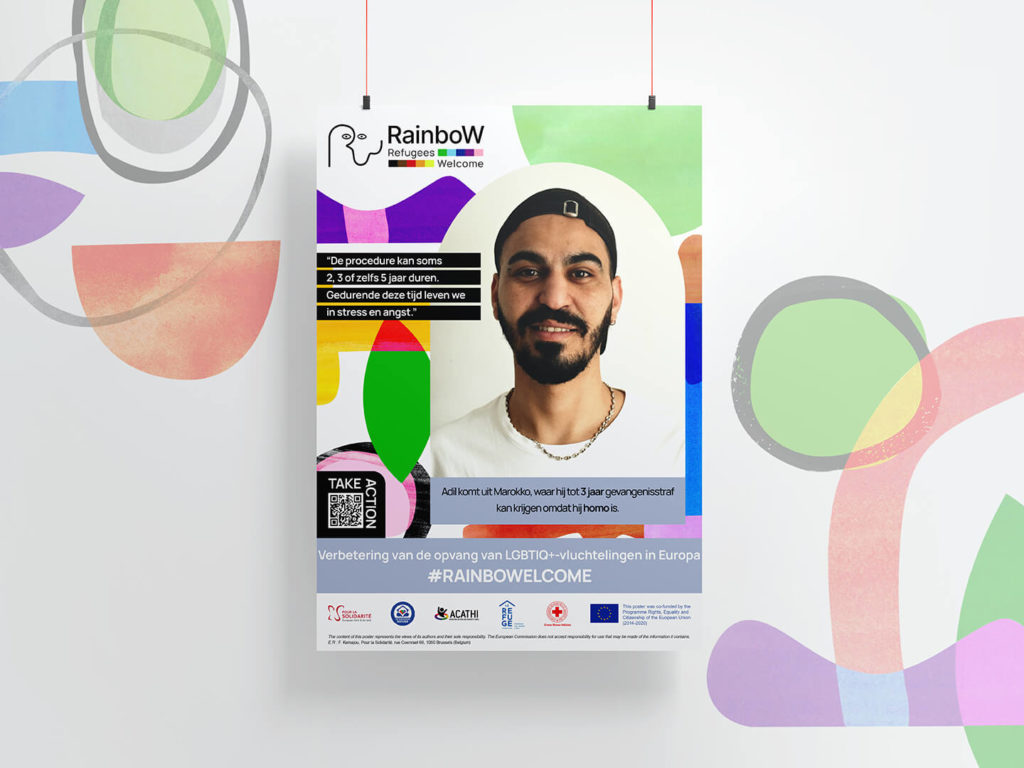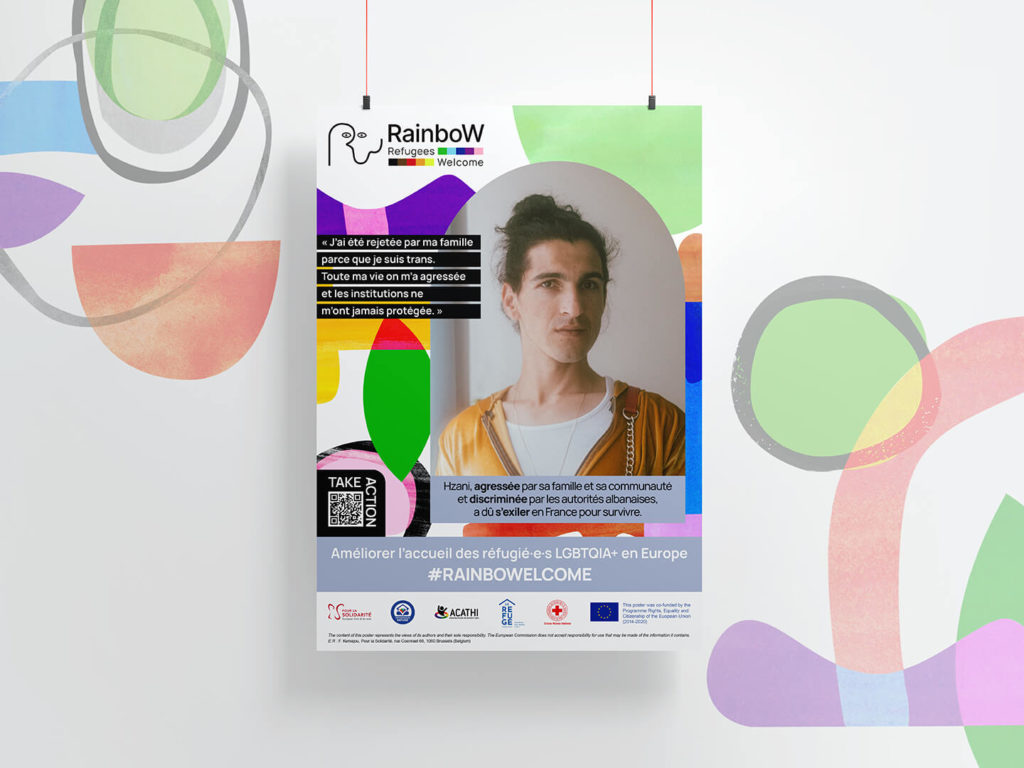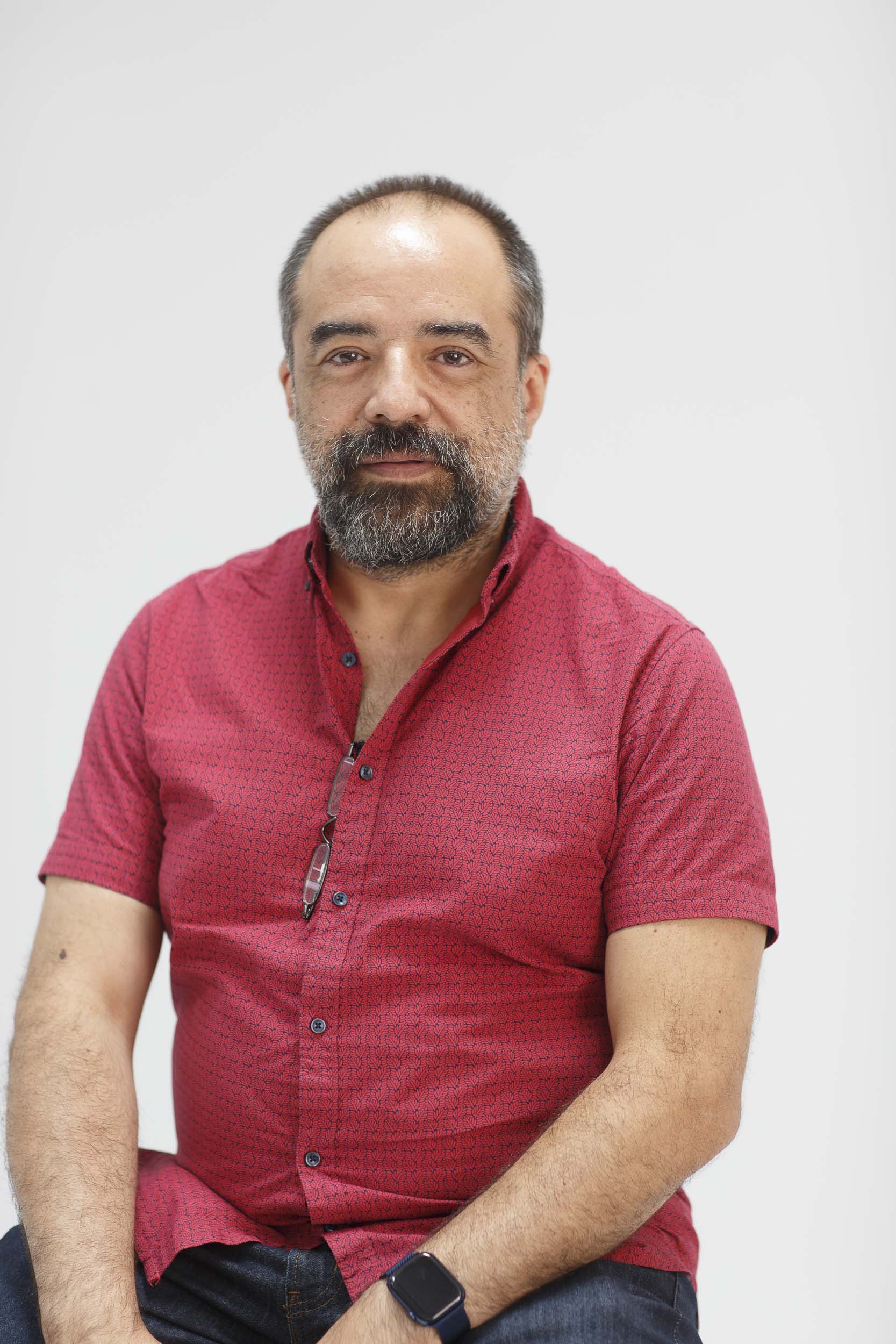 "The social network, the basis of inclusion, is built primarily on leisure."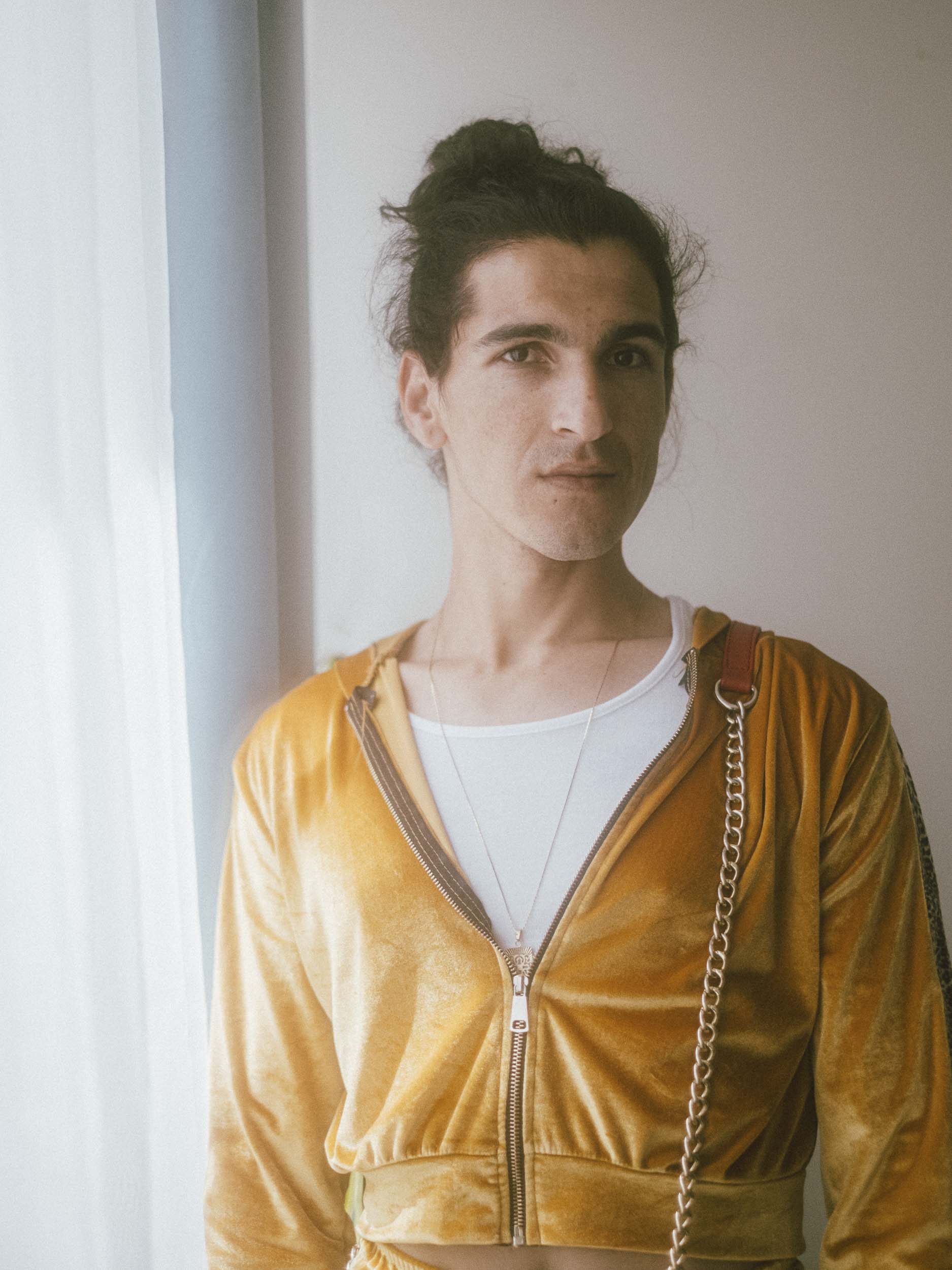 «I was rejected by my family because I am trans. All my life I have been abused and institutions have never protected me.»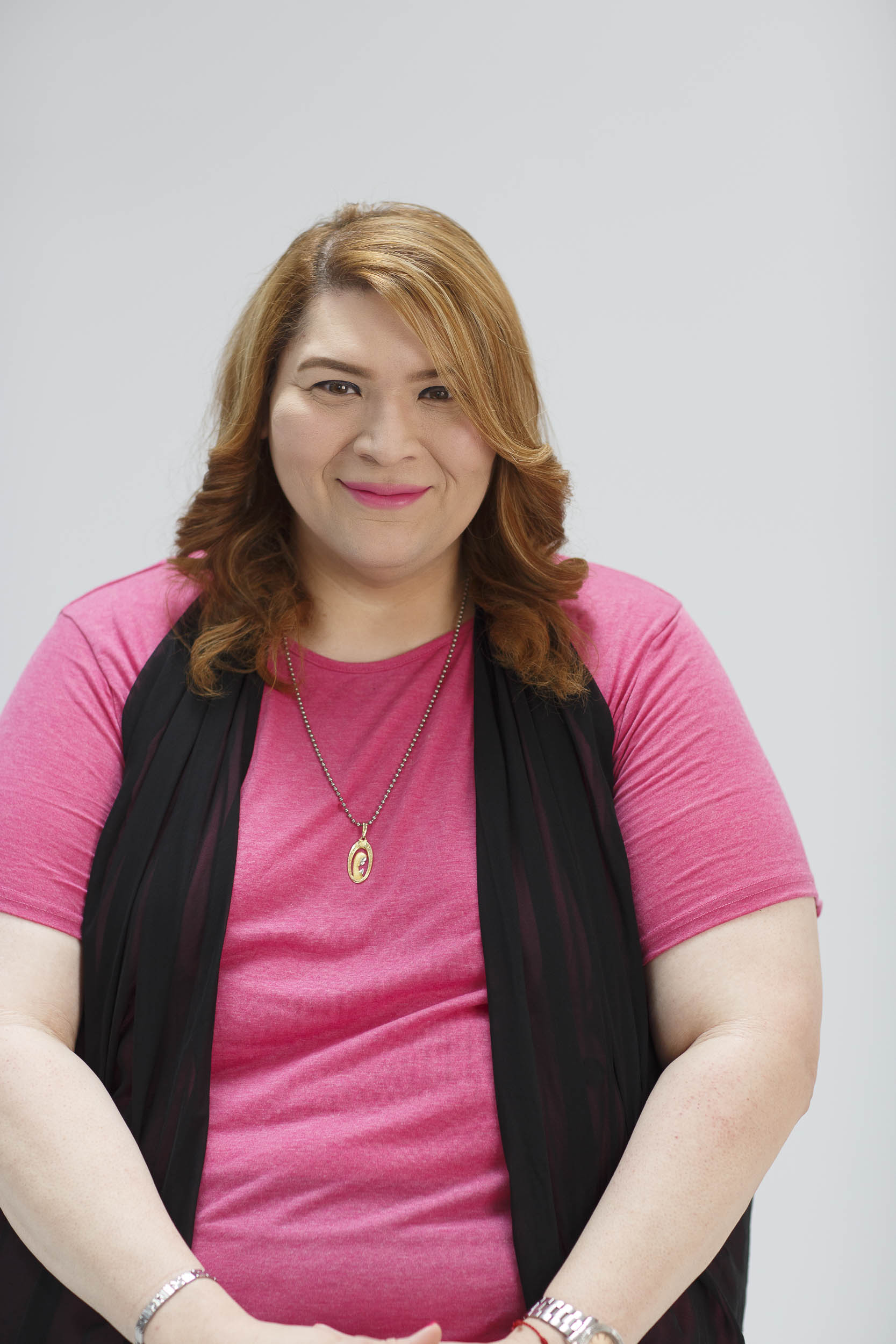 "I grew up in an environment of hatred, I was surrounded by hatred."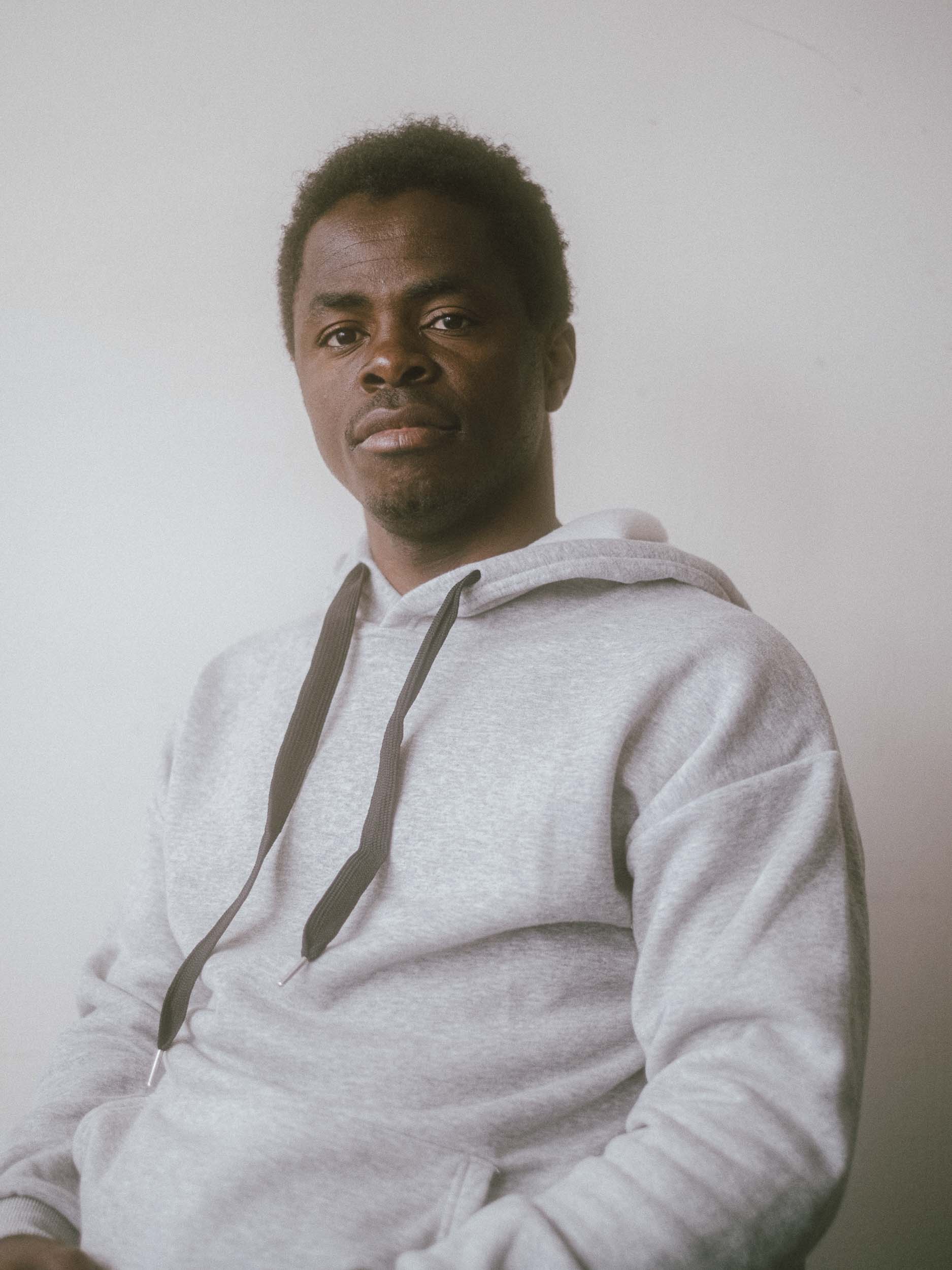 «My partner was lynched by the crowd. Neither the police nor the justice system protected me. I had to flee my country to stay alive.»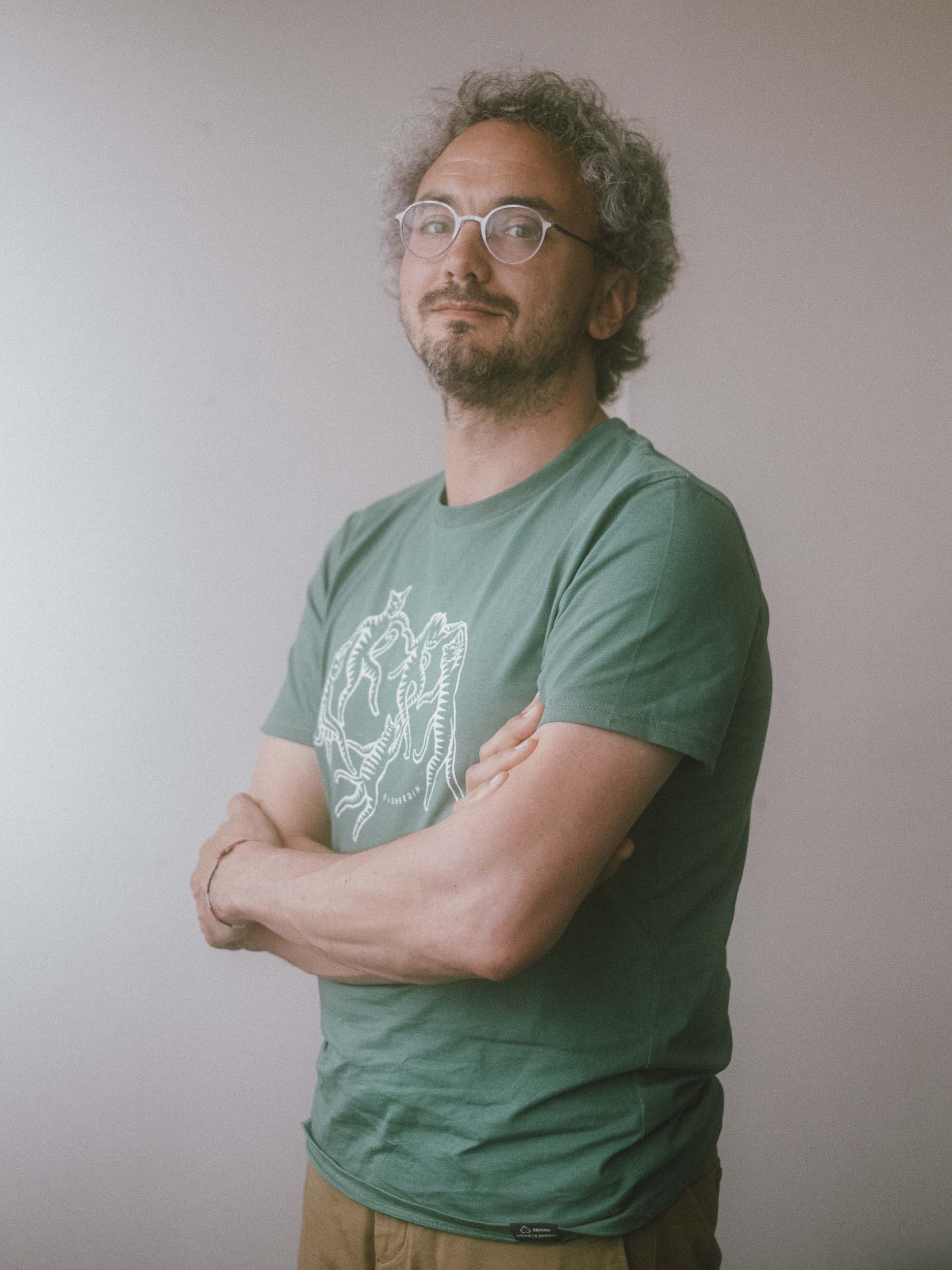 «It is necessary to develop reception and accommodation facilities for LGBTIQ+ exiles in order to provide them with inclusive, caring and safe spaces. The multiplication of these centres across France will facilitate their asylum application process and their integration.»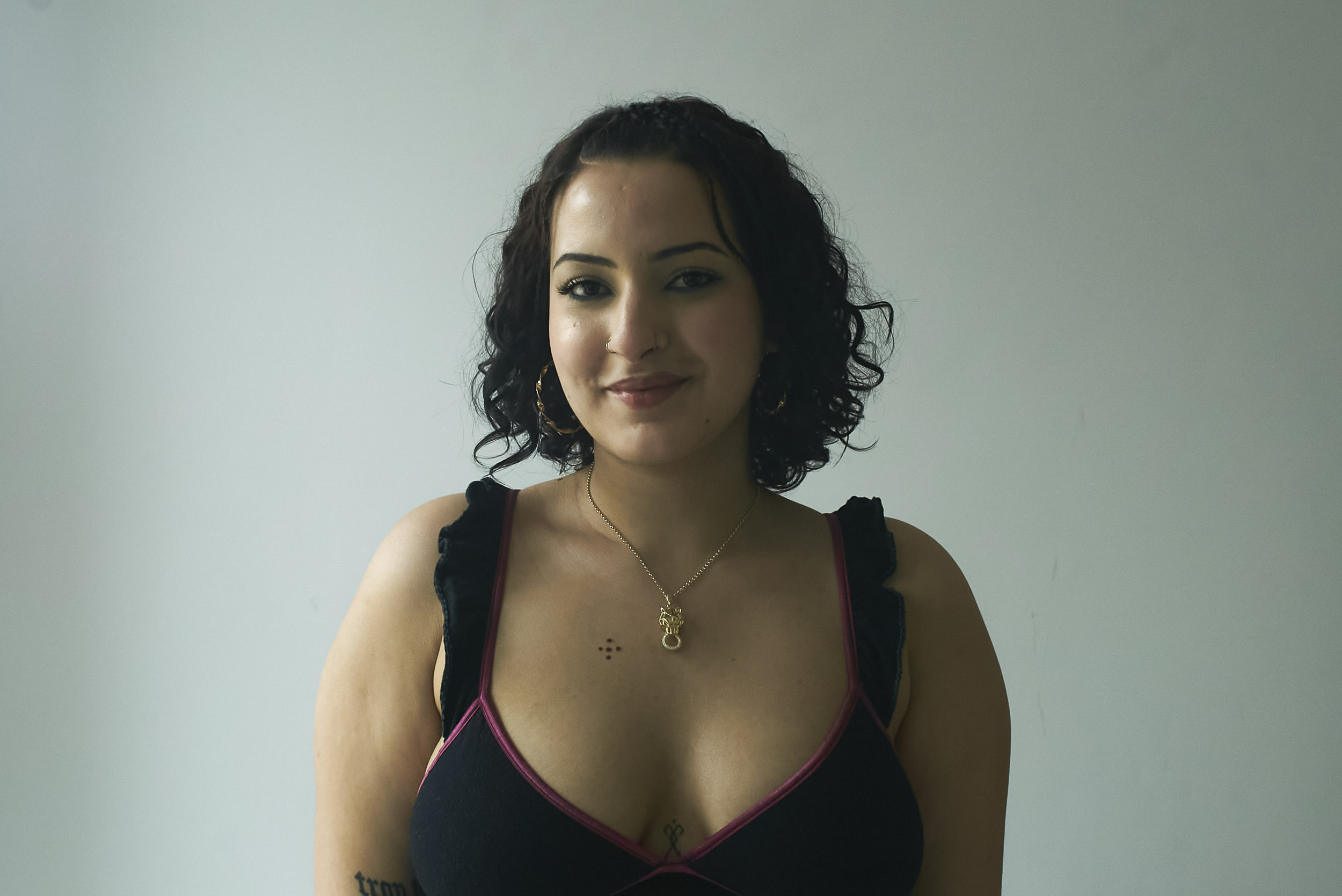 "Being a lesbian in Morocco is so taboo that people wonder if it really exists."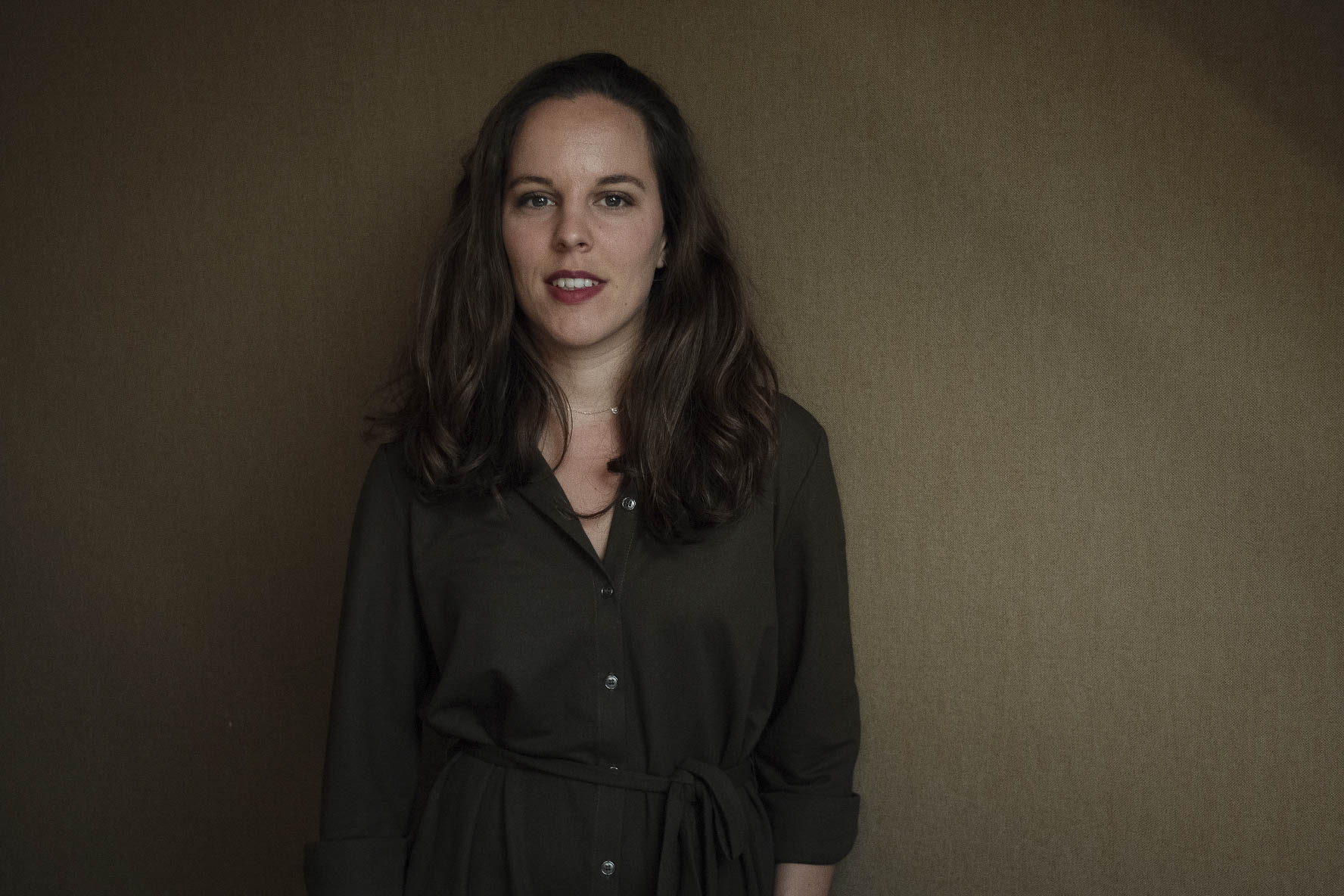 "One of the first requests here is for a cocoon, a space to call your own."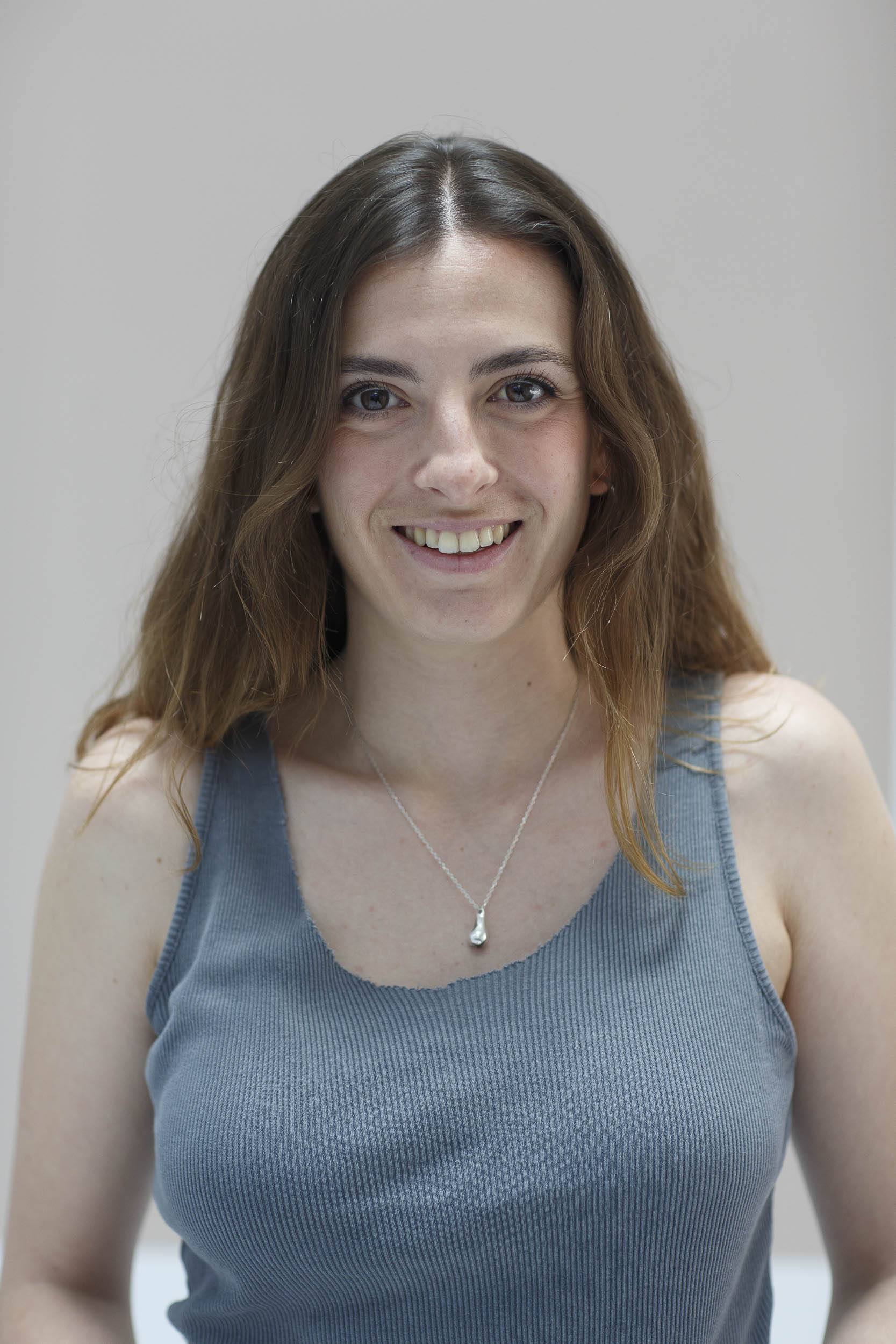 "Trans people are vulnerable in a system that does not have a gender perspective adequate to their needs."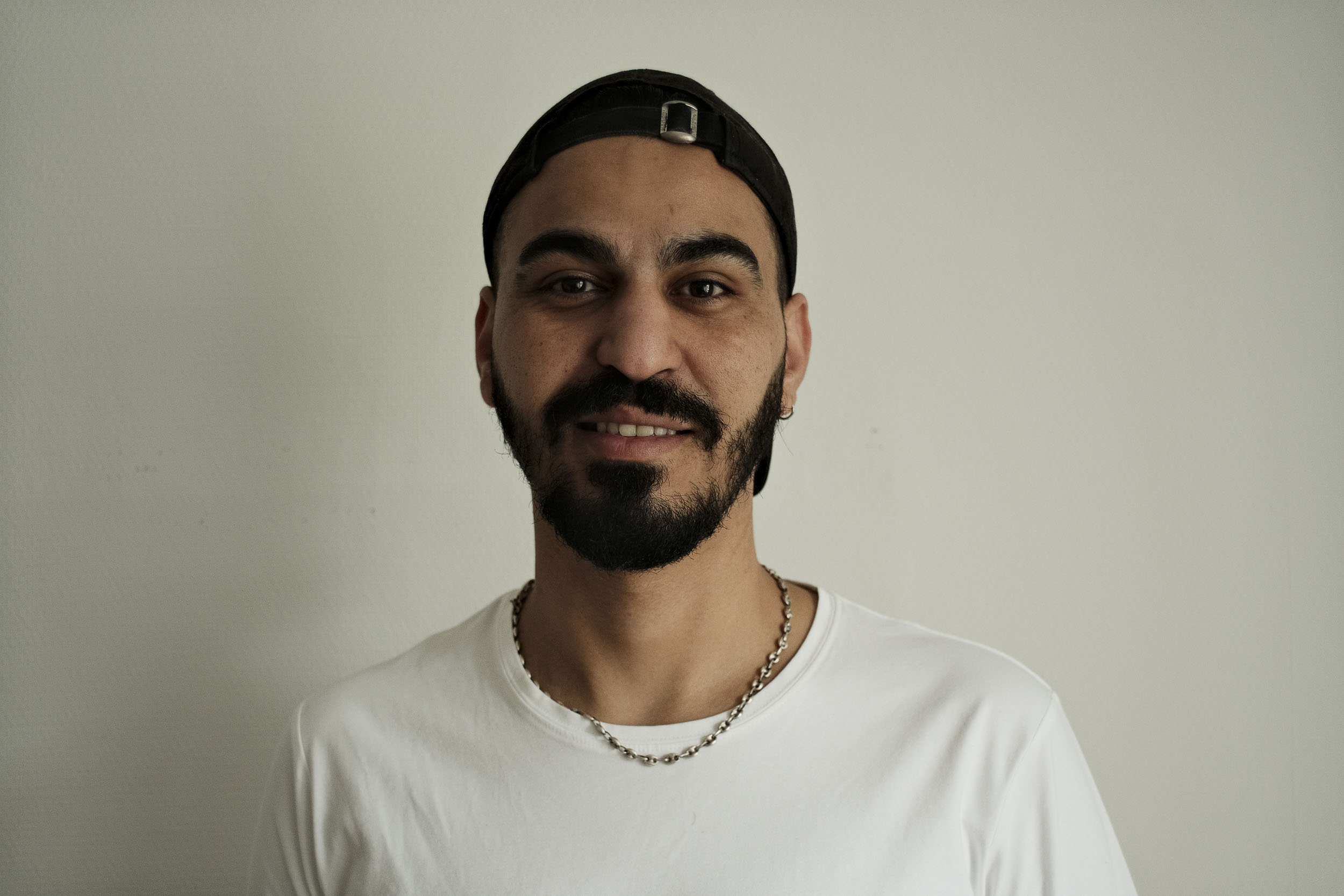 "The procedure can take 2, 3 or even 5 years sometimes. During this time we live in stress and fear."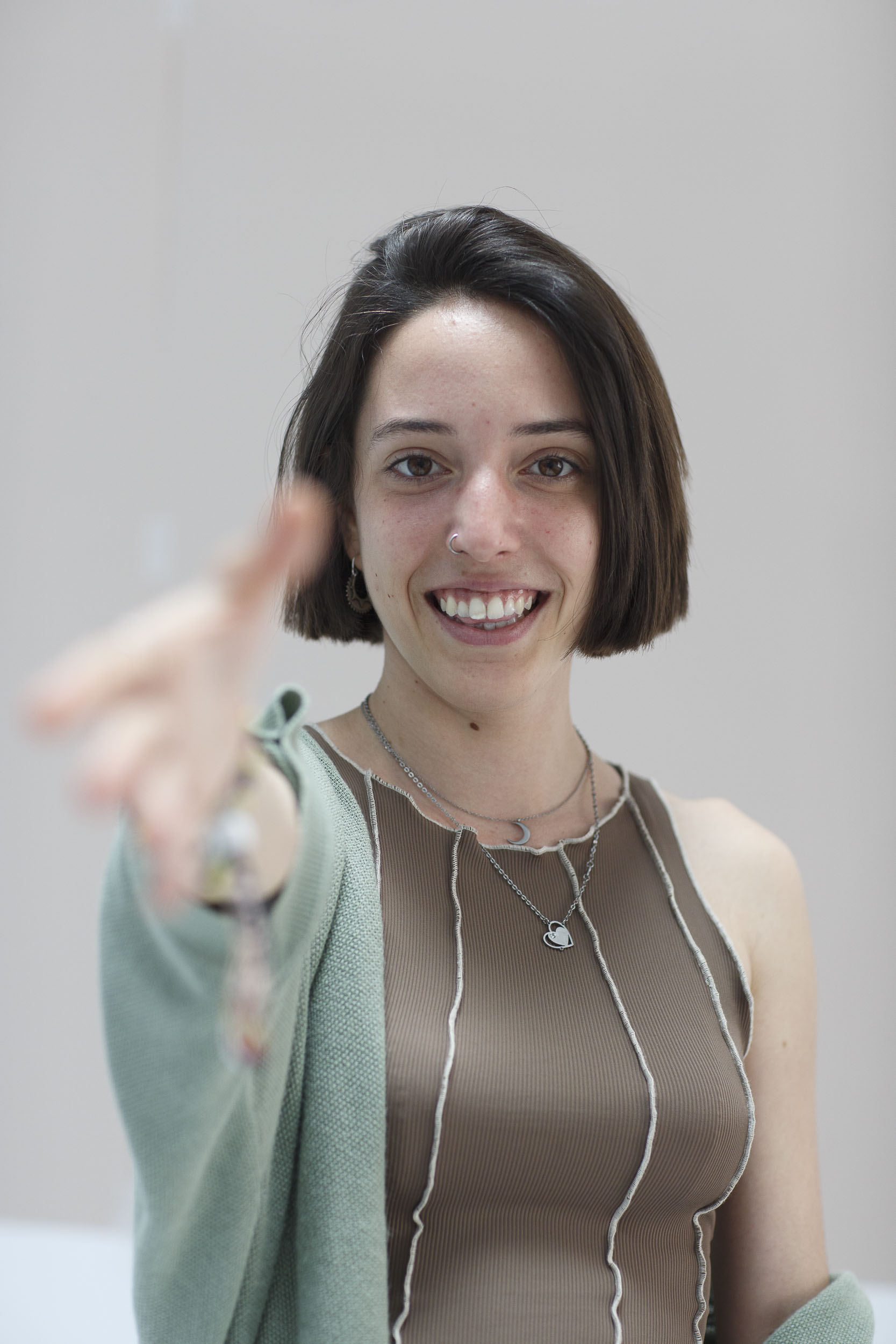 "LGBTIQ+ people have specific needs that are invisible because of the cissexism present in the reception system."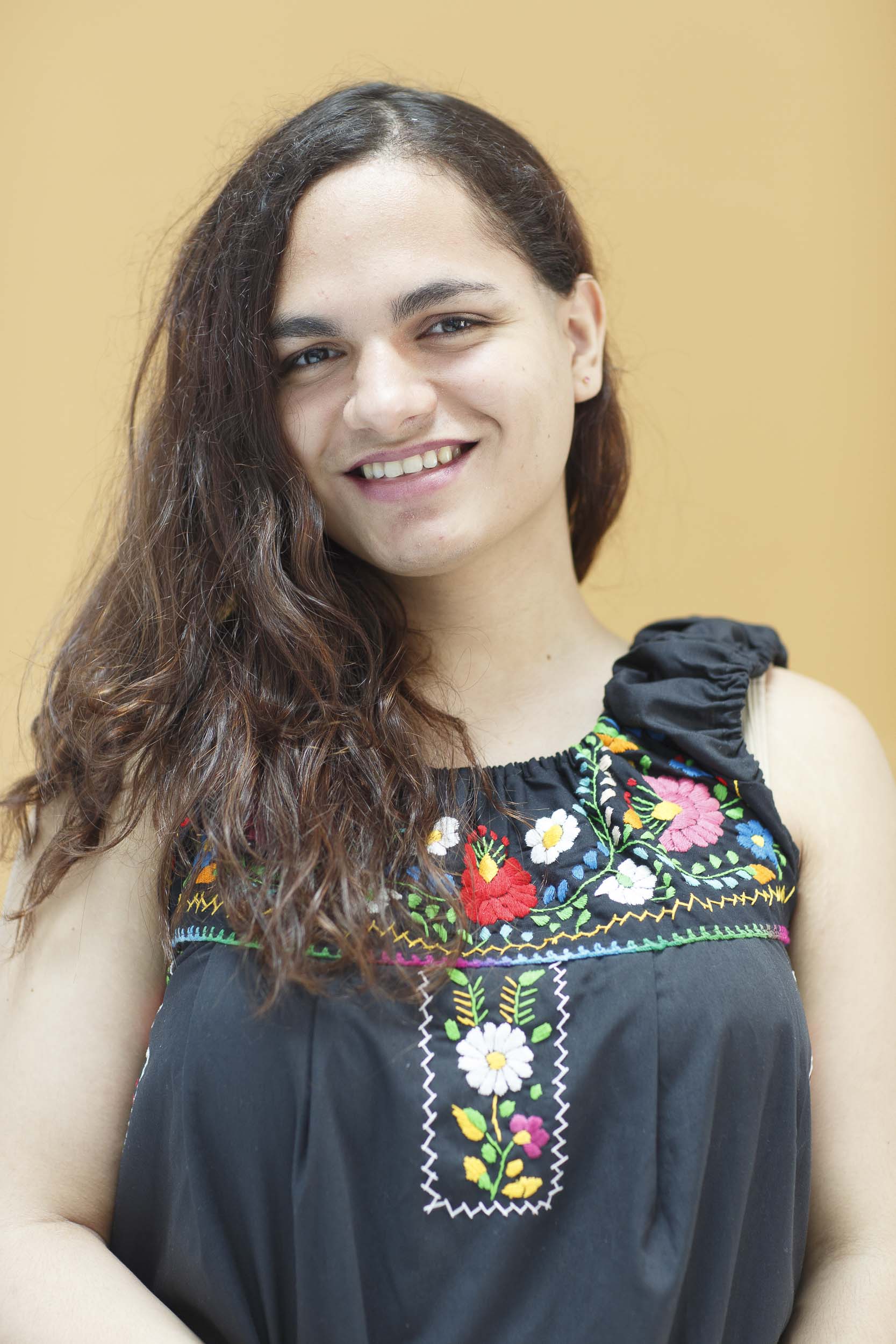 "Being visible can serve to liberate me and tell what I want to tell a society that believes there is no transphobia."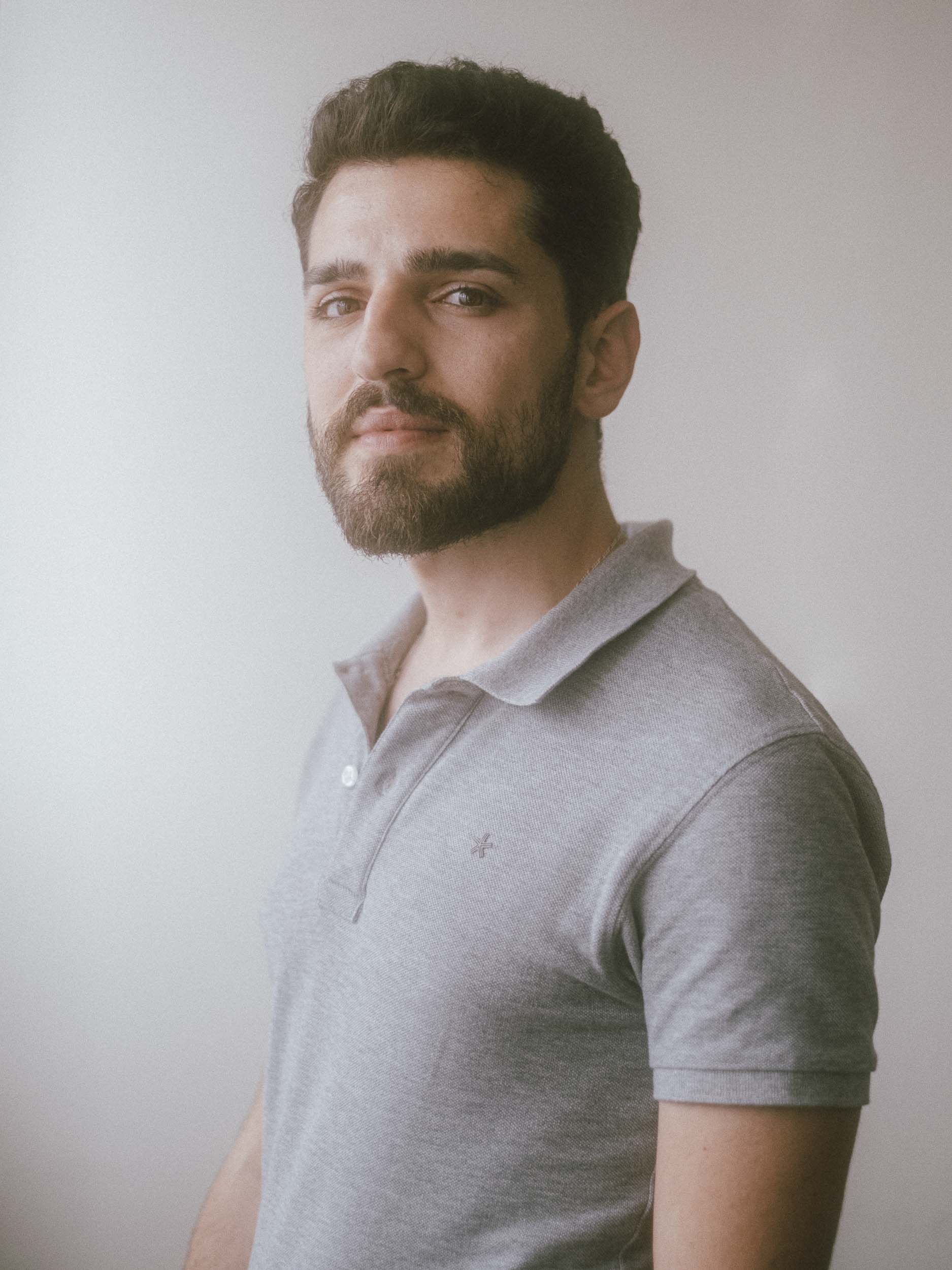 «We come here to have peace and to live our lives as human beings.»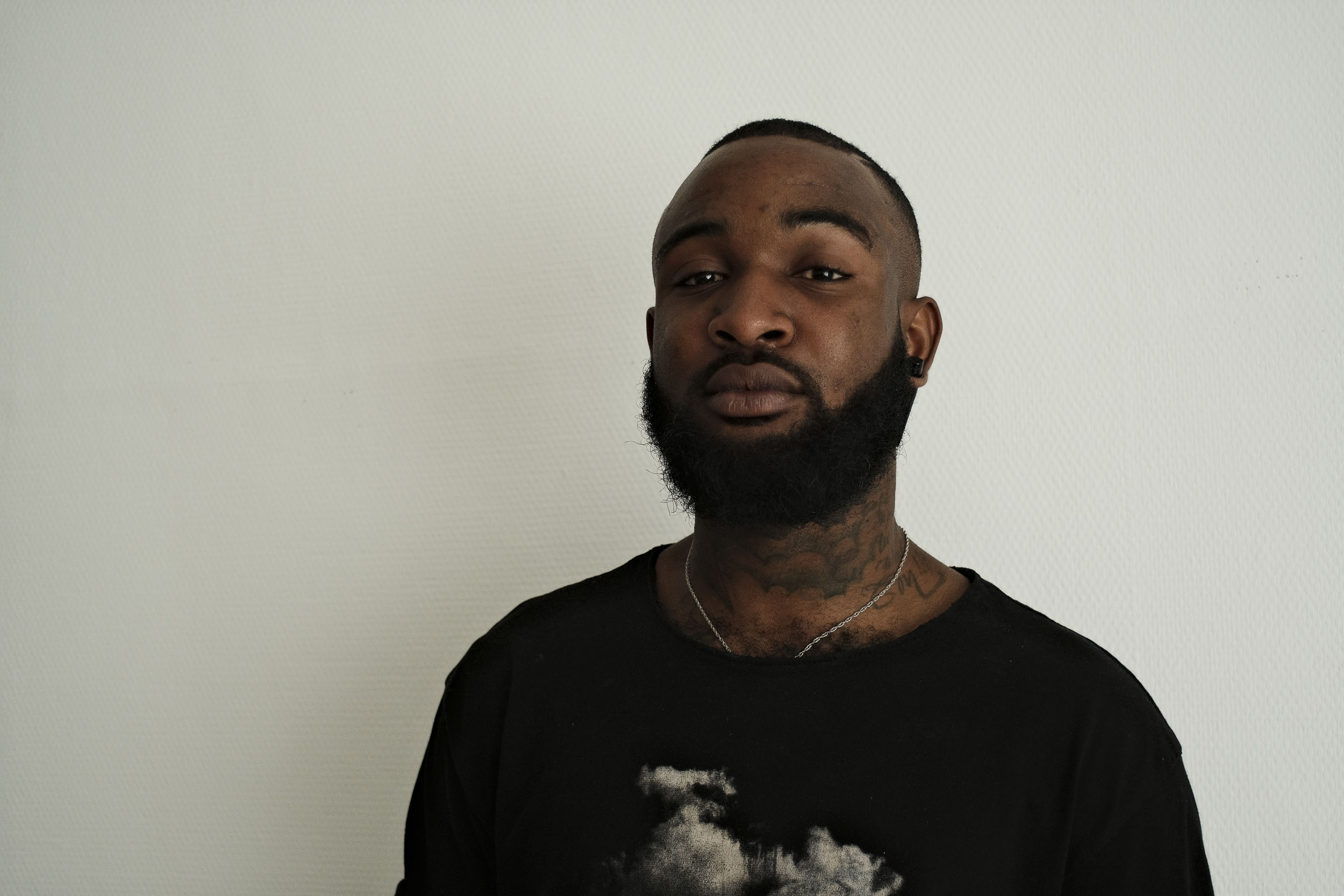 "We need LGBTIQ+ associations in the reception centres. I didn't have that."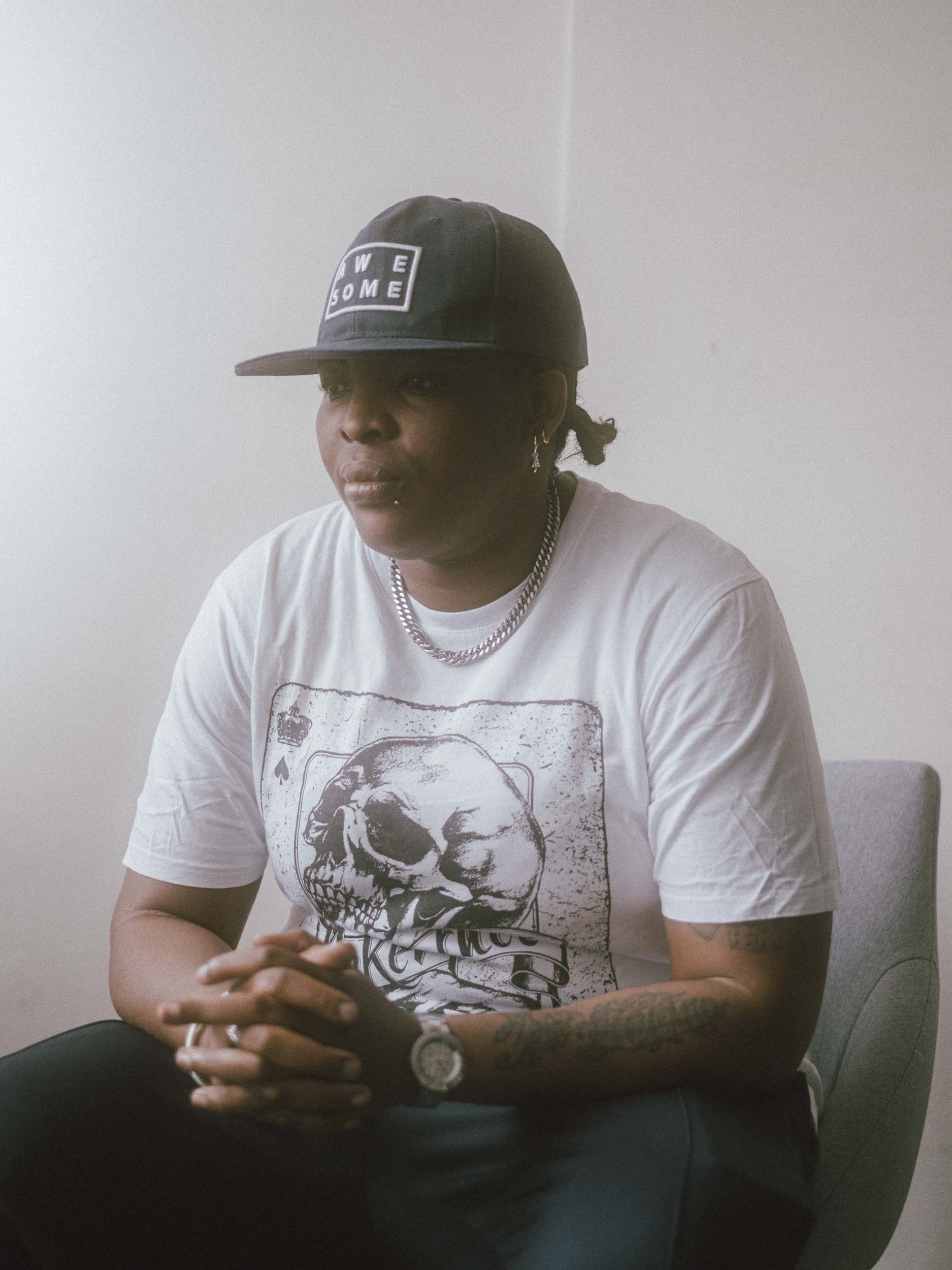 "When I was made visible, I had to leave everything, I was threatened with death."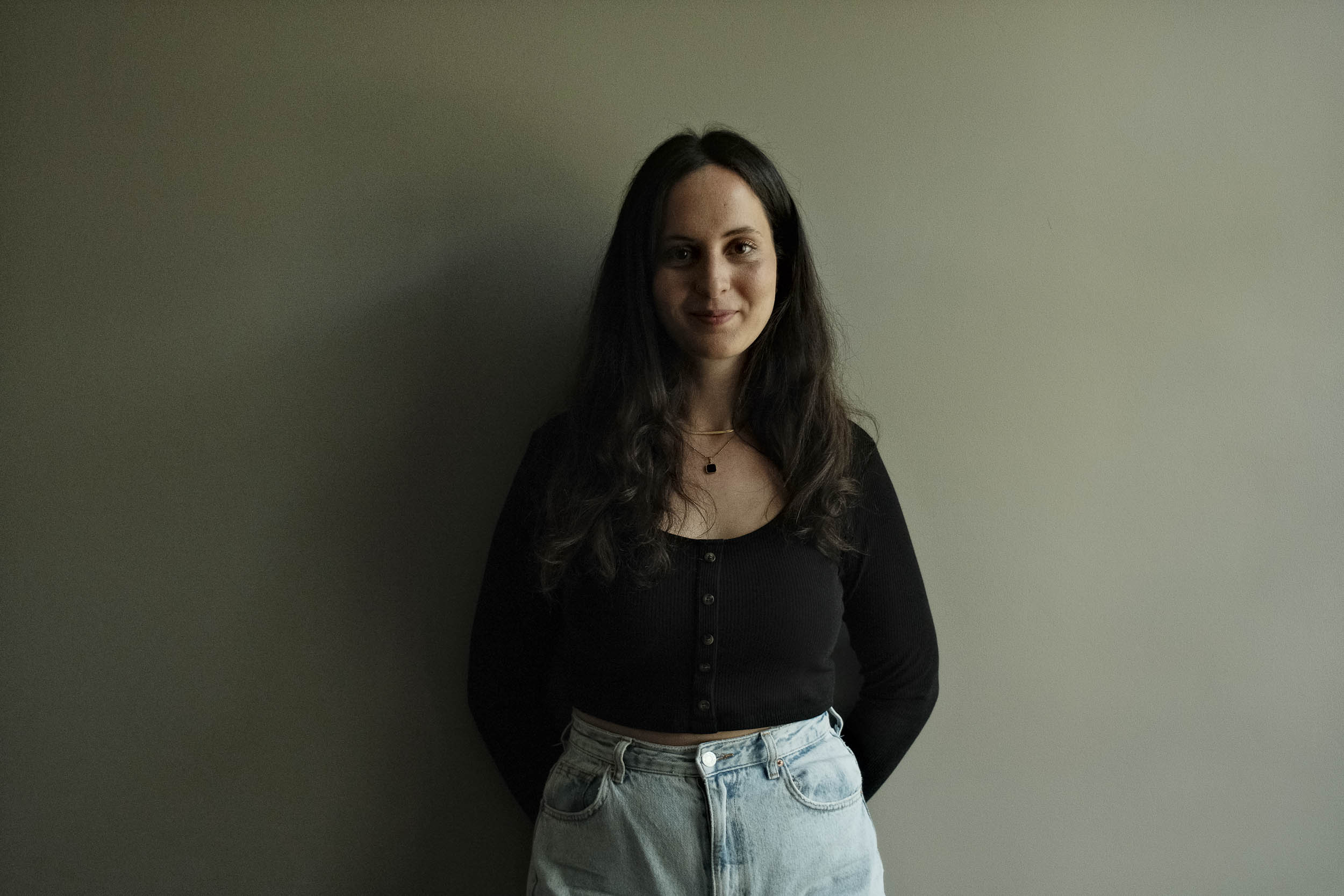 "Take the time to learn about LGBTIQ+ asylum seekers' specific needs."
Do you want to get even more involved?
Then share and act in favour of the diversity of gender identities, gender expressions and sexual orientations, and highlight the richness of such diversity in society. Simply become an ally!